Learn more about what can be done with BeaverDash
Beta pricing is locked in for life + renewals receive a 30% discount
14 days money back guarantee
We firmly believe in our products. However, we understand that they may not be the right fit for everyone and we will refund your money if it's requested within 14 days.
Frequently Asked Questions
Our FAQ provides answers to basic questions about BeaverDash. If you're looking for something more detailed, visit our documentation or feel free to contact us !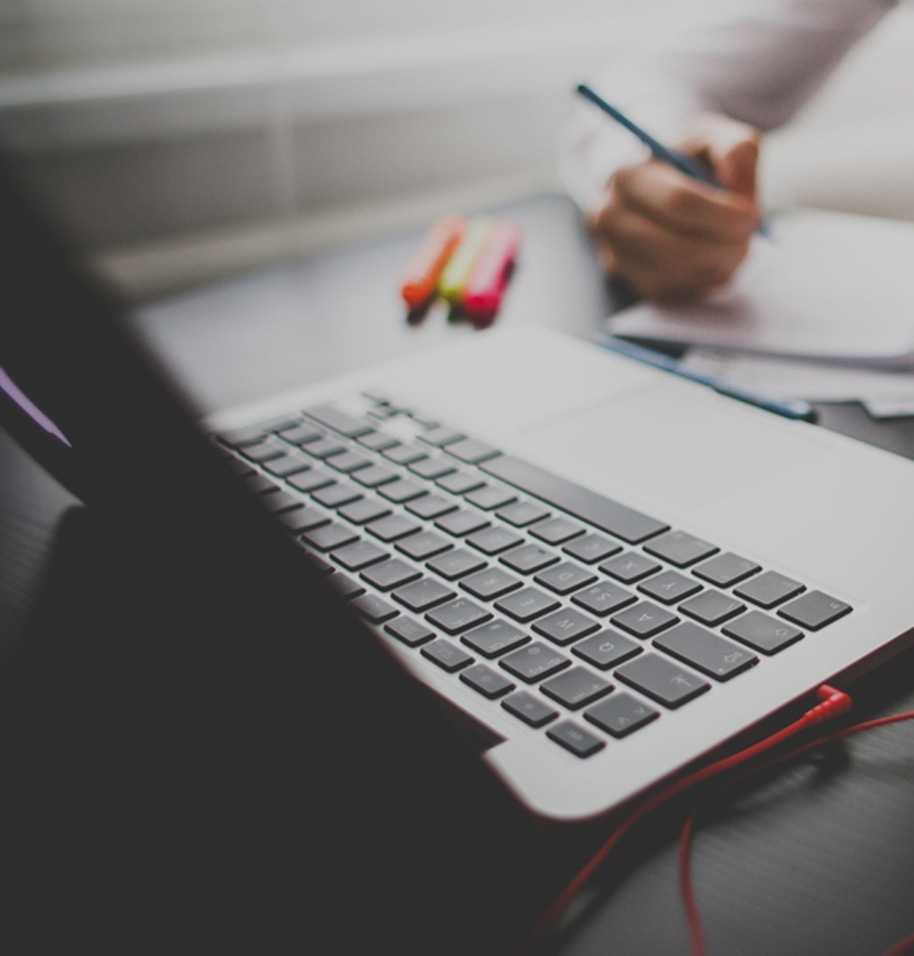 If you are already comfortable using Beaver Themer and shortcodes, you'll likely find BeaverDash is easy enough to use for non-developers.