Break free from the mold with direct control over your course design
With 20+ exclusive modules and hundreds of new LearnDash shortcodes your imagination is the limit! Independently position and style each element of your lesson layouts for complete control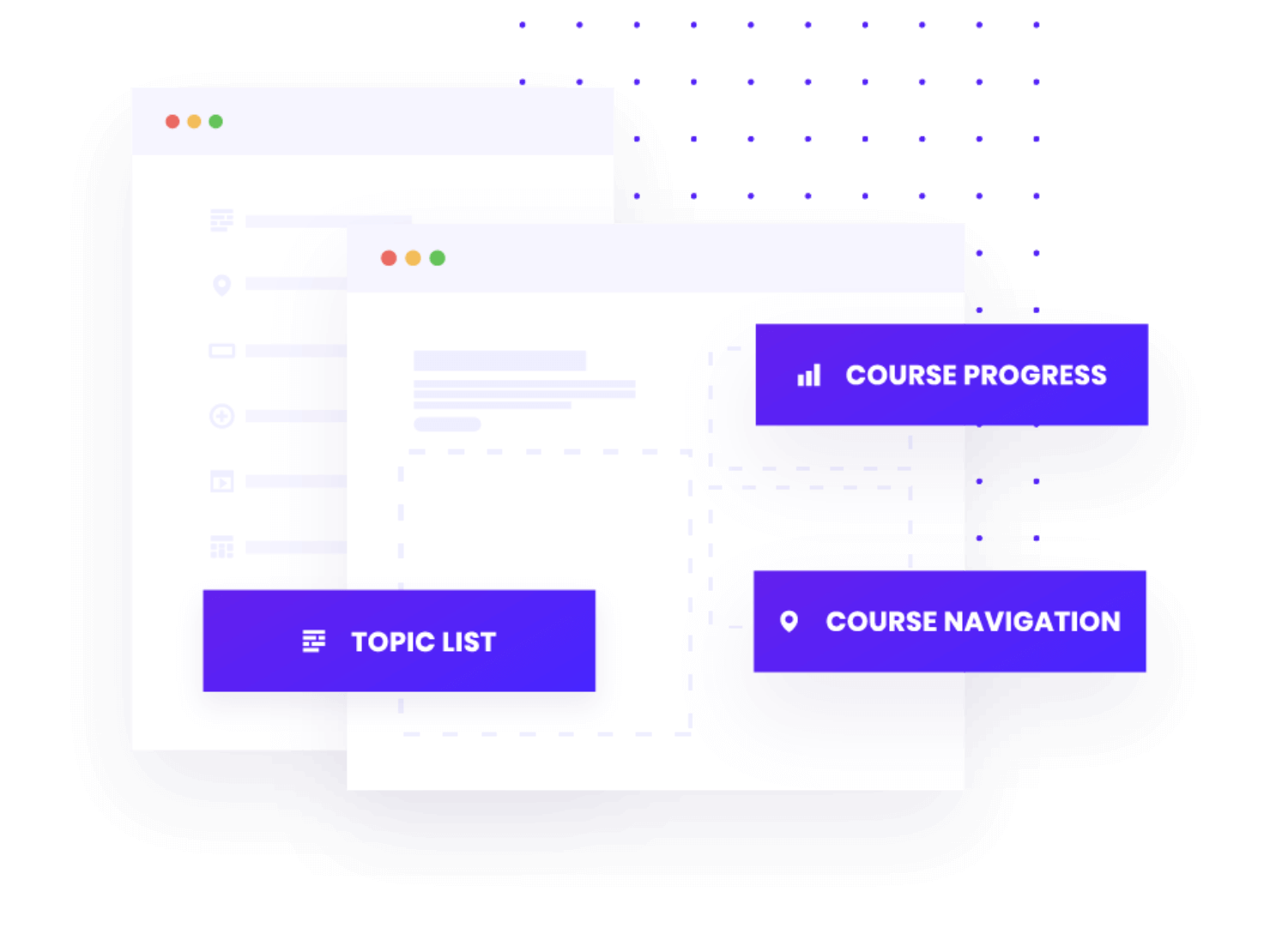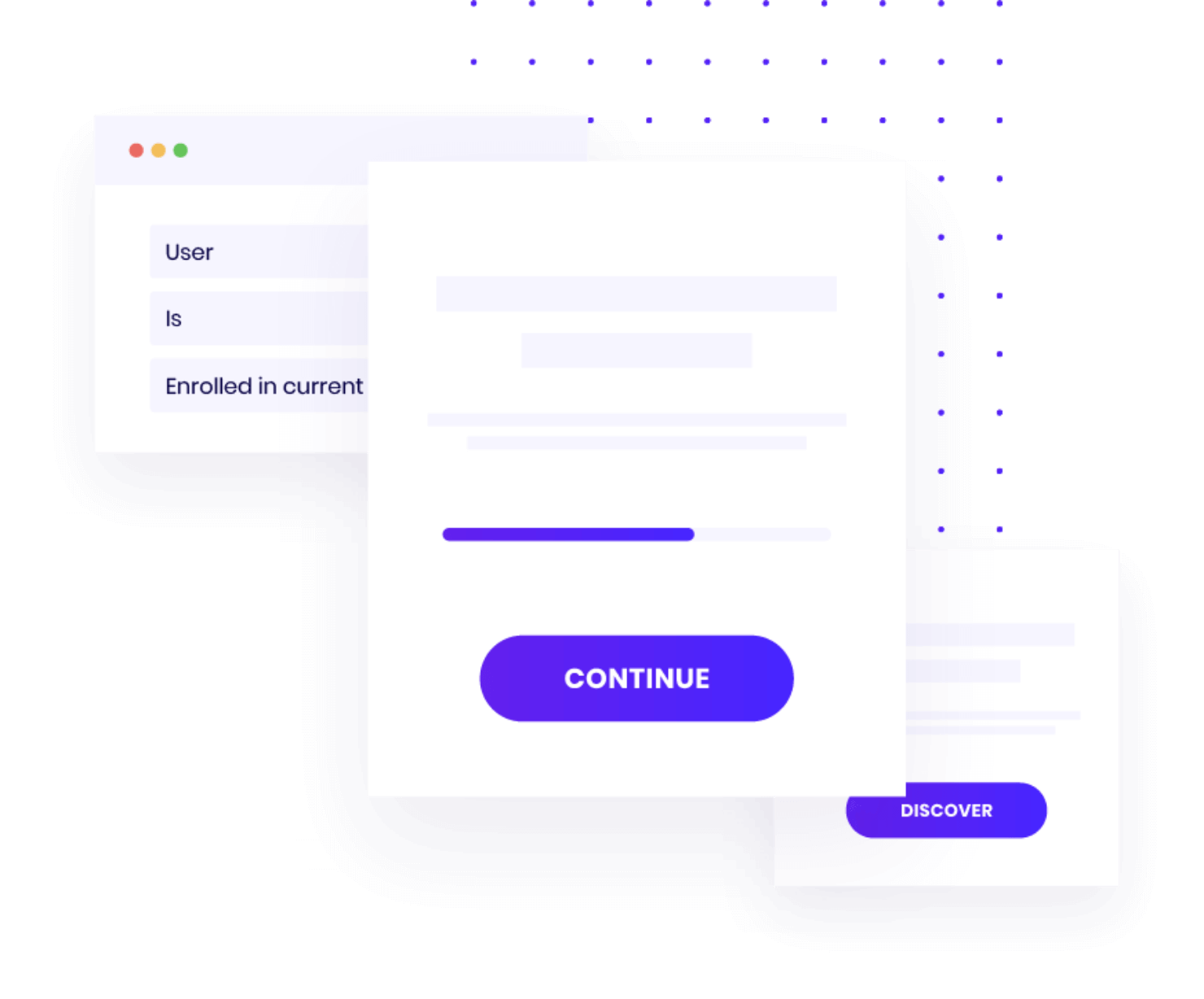 Powerfully personalize the student experience with conditional logic
With 20+ exclusive modules and hundreds of new LearnDash shortcodes your imagination is the limit! Independently position and style each element of your lesson layouts for complete control
Unlock the potential of core and 3rd party Beaver Builder modules by connecting to LearnDash data
Use LearnDash data to populate modules like the UABB progress bar with LearnDash progress data or create an automatic "back to course" using the PowerPack button module and our "parent course" field connection.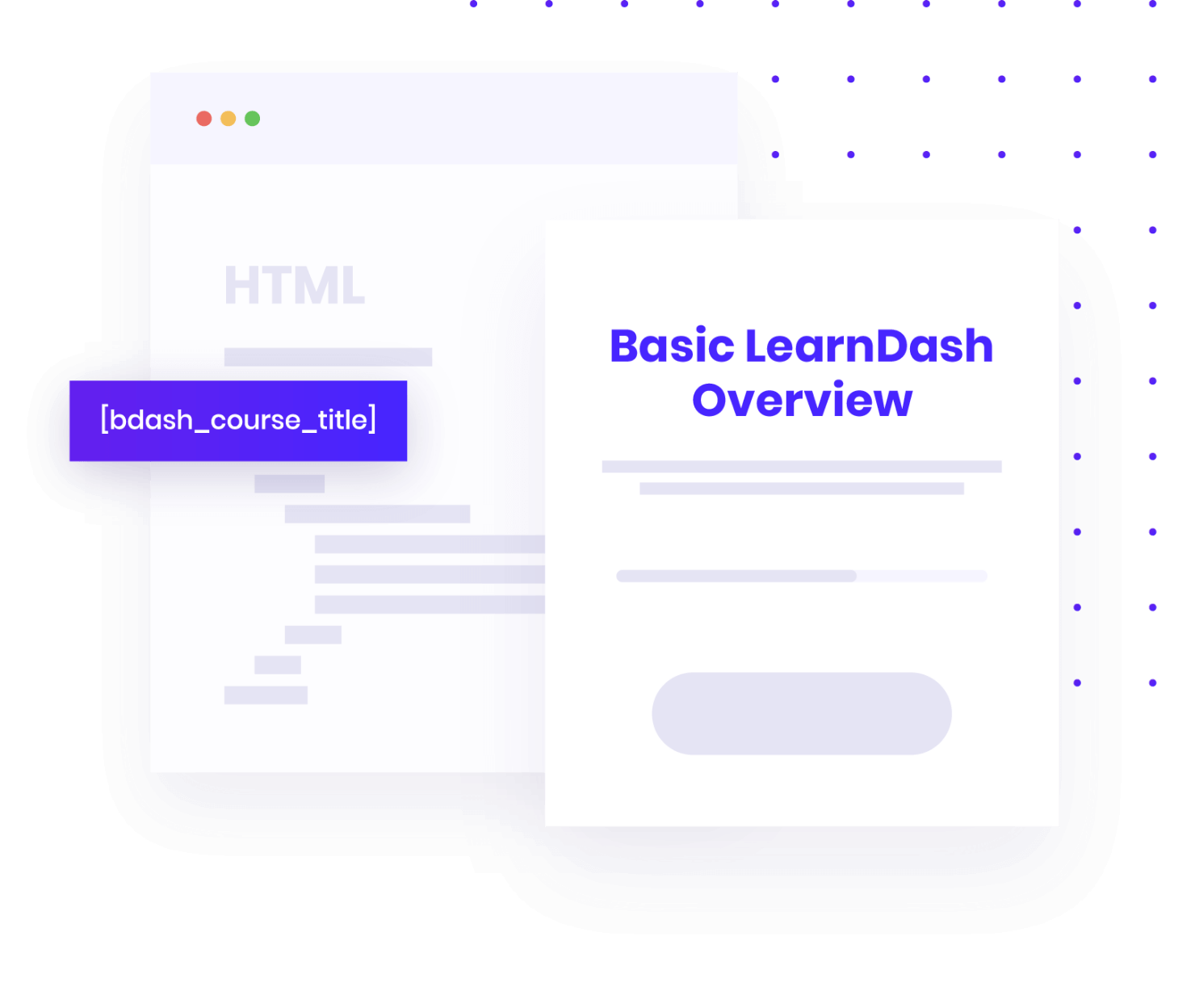 Support for LearnDash Focus Mode
Build a custom sidebar and heading for the new LD3 focus mode with Beaver Themer
Support for LD3 theme colors
Use the colors you set in the LearnDash 3.0 theme settings in BB color fields with our field connections.
Powerful conditional logic
Use our very own conditional logic panel to conditionally display any module. Show an encouraging message to users who have completed 75% of a course.
29 Modules
Useful LearnDash modules to help you build your online course. Place your mark complete button anywhere. Add an icon to it, or change its color.
125 field connections
Field connections for everything we could think of. Build custom breadcrumb navigation with our parent course and lesson url and title connections, or link to an earned certificate with a core BB button module.
In coming releases we plan to include integrations with the major LearnDash addons.
LearnDash Addon Integrations (Planned)
BadgeOS
BBpress
Buddy Press
Course Grid
LearnDash Toolkit
ProPanel
And more!
Join 100+ people using BeaverDash today!
14-day money-back guarantee