Why is it so hard to make a simple user account area?
Beaver Profile Builder makes it easy to build and style user profile forms.
14-day money-back guarantee
Profile Customization Without the Headaches
Your users deserve better than the WP backend, but heavy membership plugins are overkill.
Intelligent password handling
Drop in a password field to require the user's current password to update the form. Add a password edit field with built in confirmation and WP-core password strength settings.
Profile pictures in a snap

Creator
Integrated with the free Simple Local Avatars plugin to allow frontend avatar upload and editing. More local avatar integrations to come.
It's time for a better user profile experience
With a 14 day money-back guarantee, dedicated support, drag-and-drop field editing and complete design control, Beaver Profile Builder is the only way to handle user profiles in Beaver Builder.
14-day money-back guarantee
Frequently Asked Questions
If you can't find the answer to your question here, consult our documentation or contact us.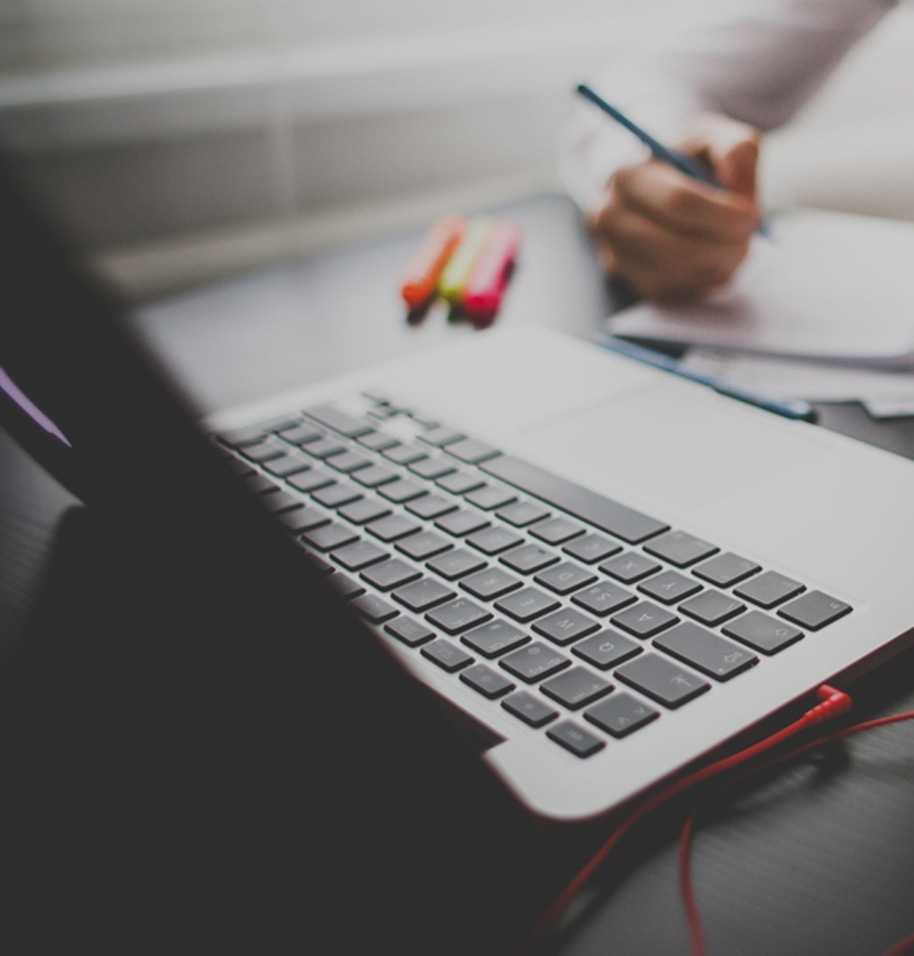 If you are already comfortable using Beaver Builder, you'll find Beaver Profile Builder is easy to use for non-developers.
Get started with Beaver Profile Builder Today!
14-day money-back guarantee