Why is it so hard to make a simple user account area?
Why is it so hard to make a simple user account area? Beaver Profile Builder makes it easy to build and style user profile forms.
Profile Customization Without the Headaches
Your users deserve better than the WP backend, but heavy membership plugins are overkill.
On Brand

Most membership and profile plugins impose their style and structure on you. With Beaver Profile Builder you run the show.

Lightweight

Save yourself (and your server) from installing a complex membership system just to get a profile area set up.

Fits Your Workflow

You don't have to leave the Beaver Builder interface to set up your account area, but you can integrate with user data from outside plugins.
Features
Intelligent password handling
Drop in a password field to require the user's current password to update the form. Add a password edit field with built in confirmation and WP-core password strength settings.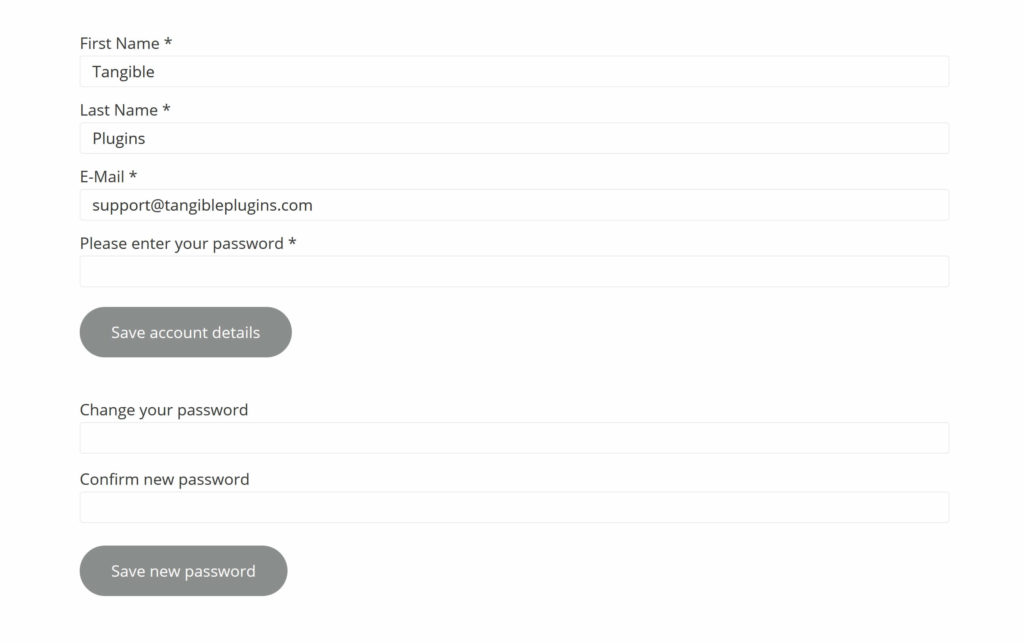 Profile pictures in a snap
Creator
Integrated with the free Simple Local Avatars plugin to allow frontend avatar upload and editing. More local avatar integrations to come.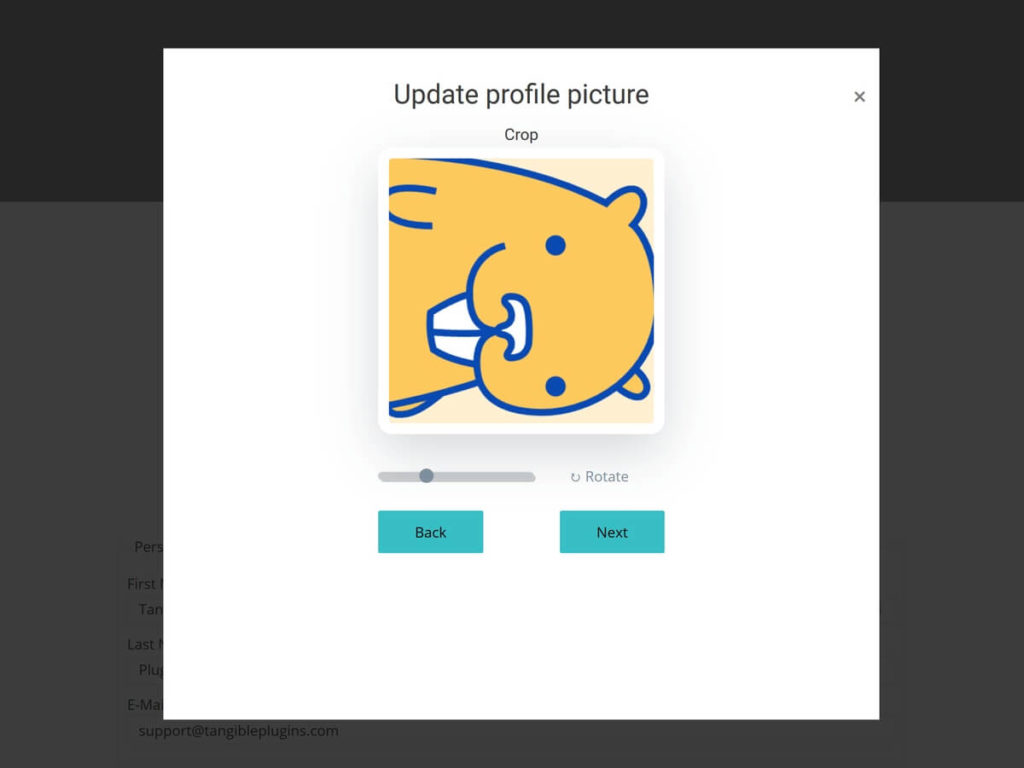 Custom meta support
Connect any custom user meta to a text field. All you need is the field key. Currently works best with single line text fields.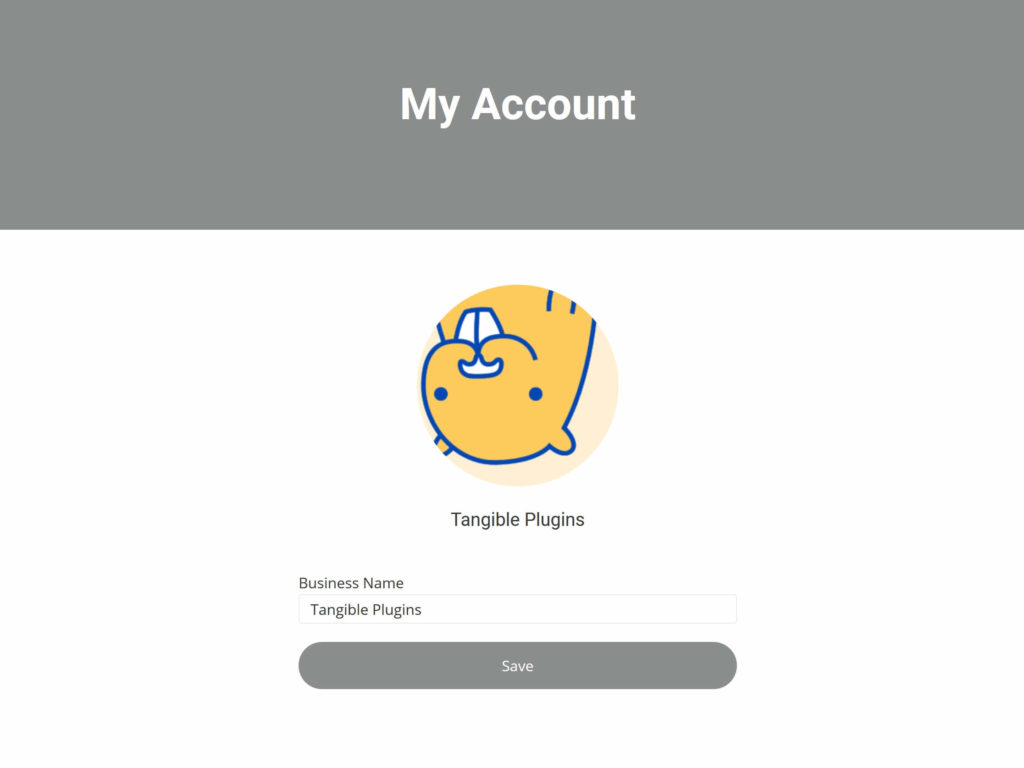 It's time for a better user profile experience
With a 14 day money-back guarantee, dedicated support, drag-and-drop field editing and complete design control, Beaver Profile Builder is the only way to handle user profiles in Beaver Builder.
Frequently Asked Questions
If you can't find the answer to your question here, consult our documentation or contact us.
If you are already comfortable using Beaver Builder, you'll find Beaver Profile Builder is easy to use for non-developers.

We intend to grandfather those who buy Team Tangible membership for as long as their subscription stays active. We are looking into how we will be pricing renewals for those who buy beta access to pro or agency editions.

You can see our entire refund policy here. The gist of it is that we don't provide refunds on beta versions since you are assuming the risks involved with a beta product in exchange for a significant discount.

It's our priority to make this plugin as useful as possible. We plan on being quite active during beta and are looking to get a lot of feedback on the options and features you want to see included. We won't be able to provide support for features/options that aren't yet developed but will be available to help debug issues with existing features.
Start using Beaver Profile Builder today!