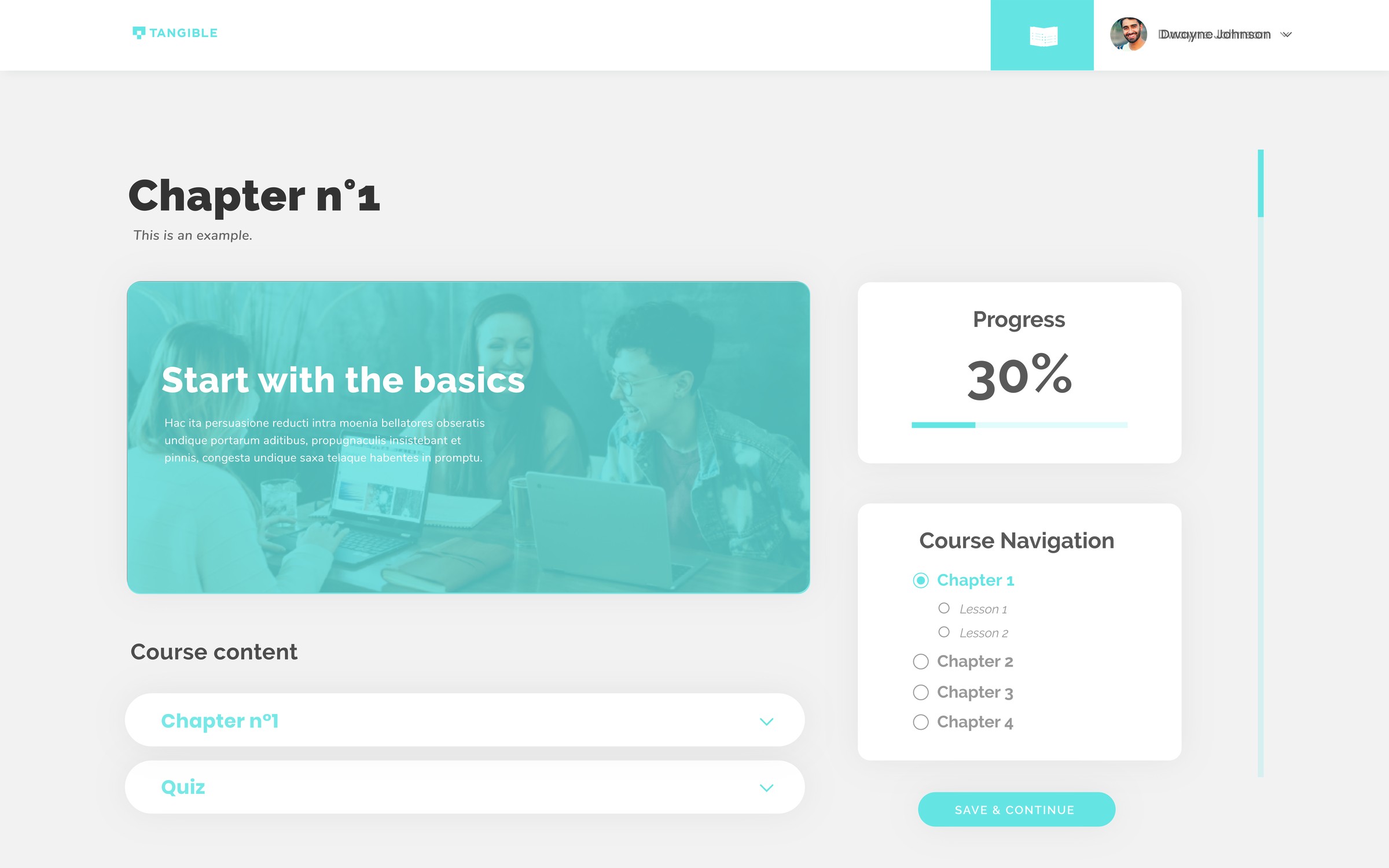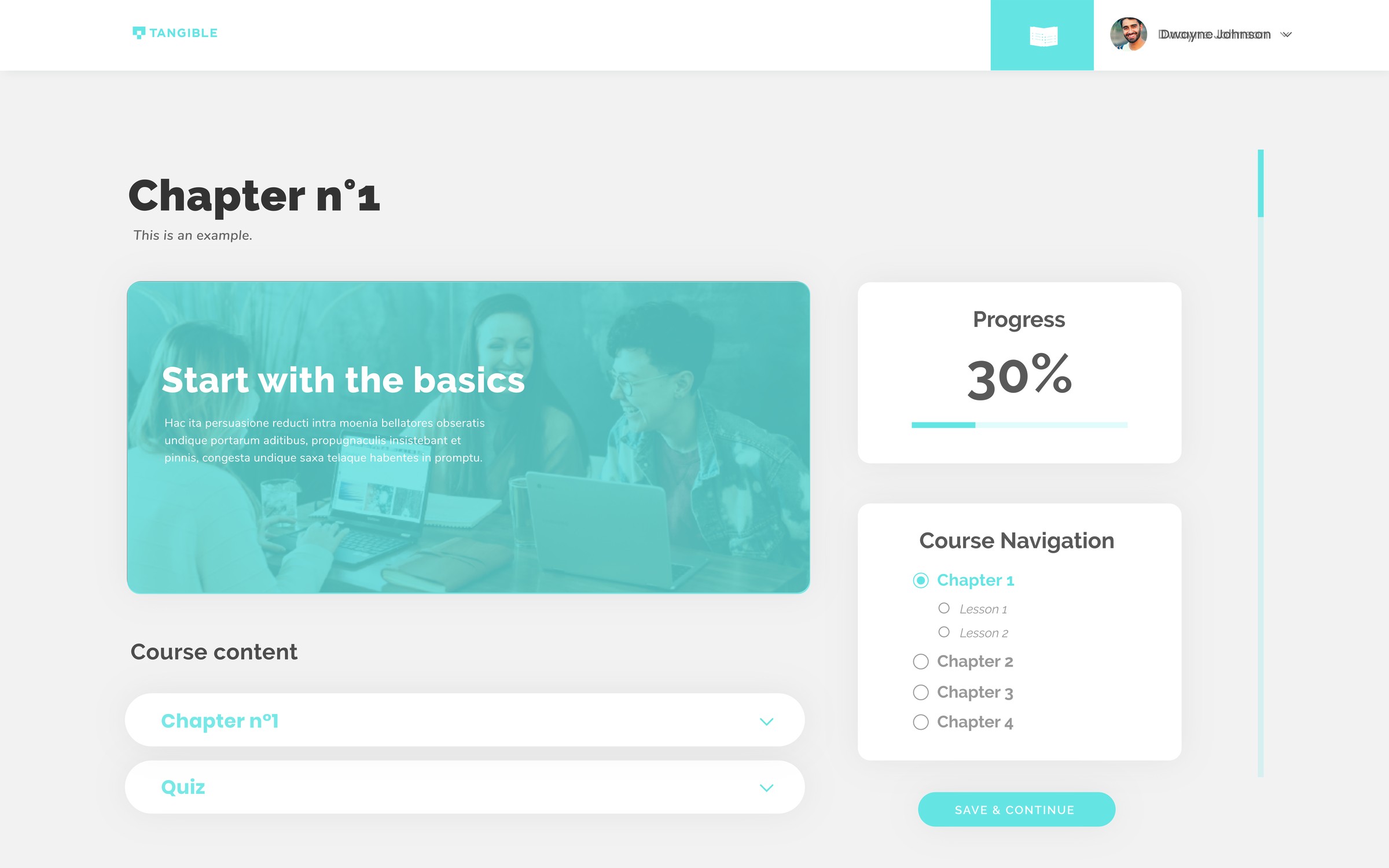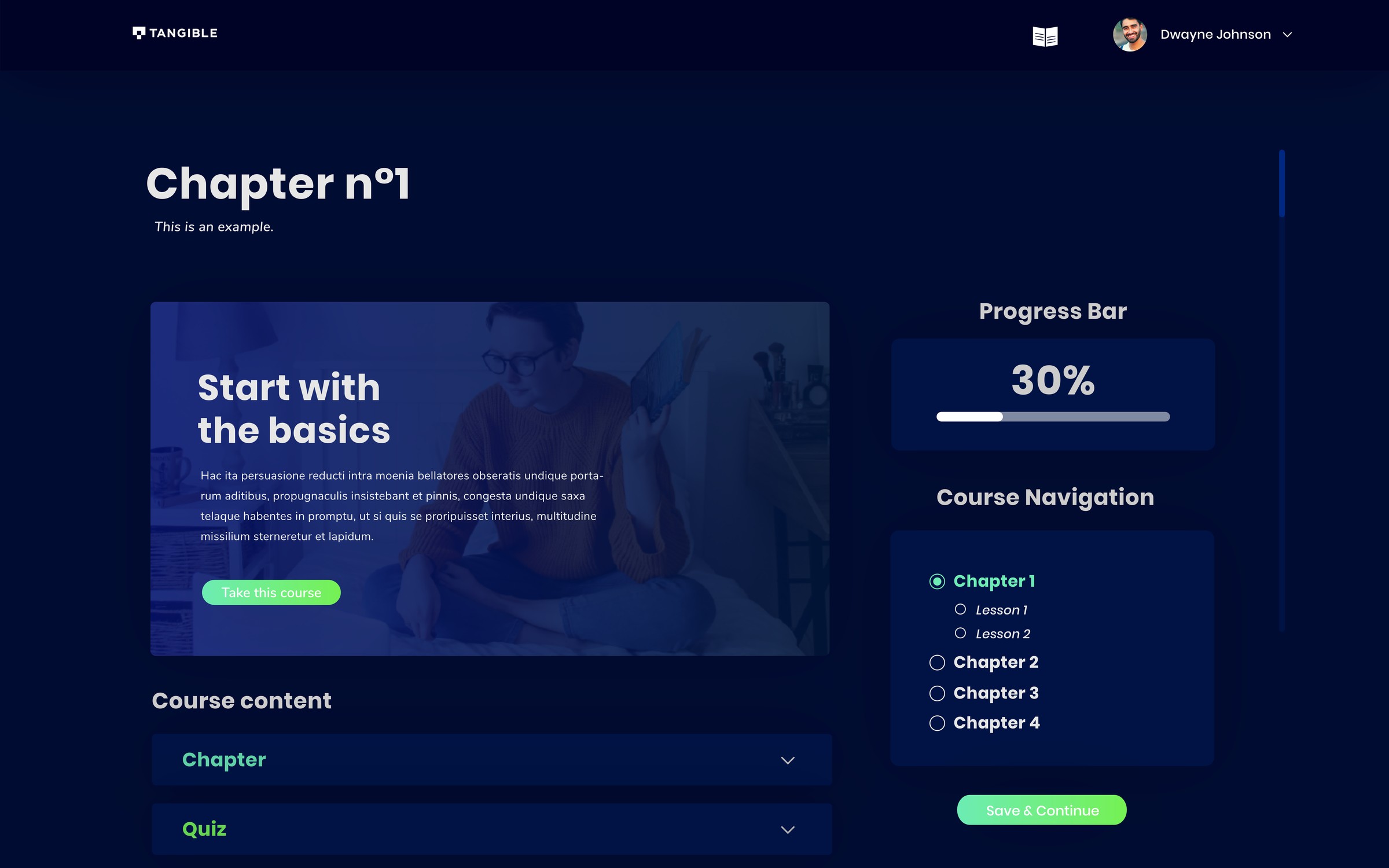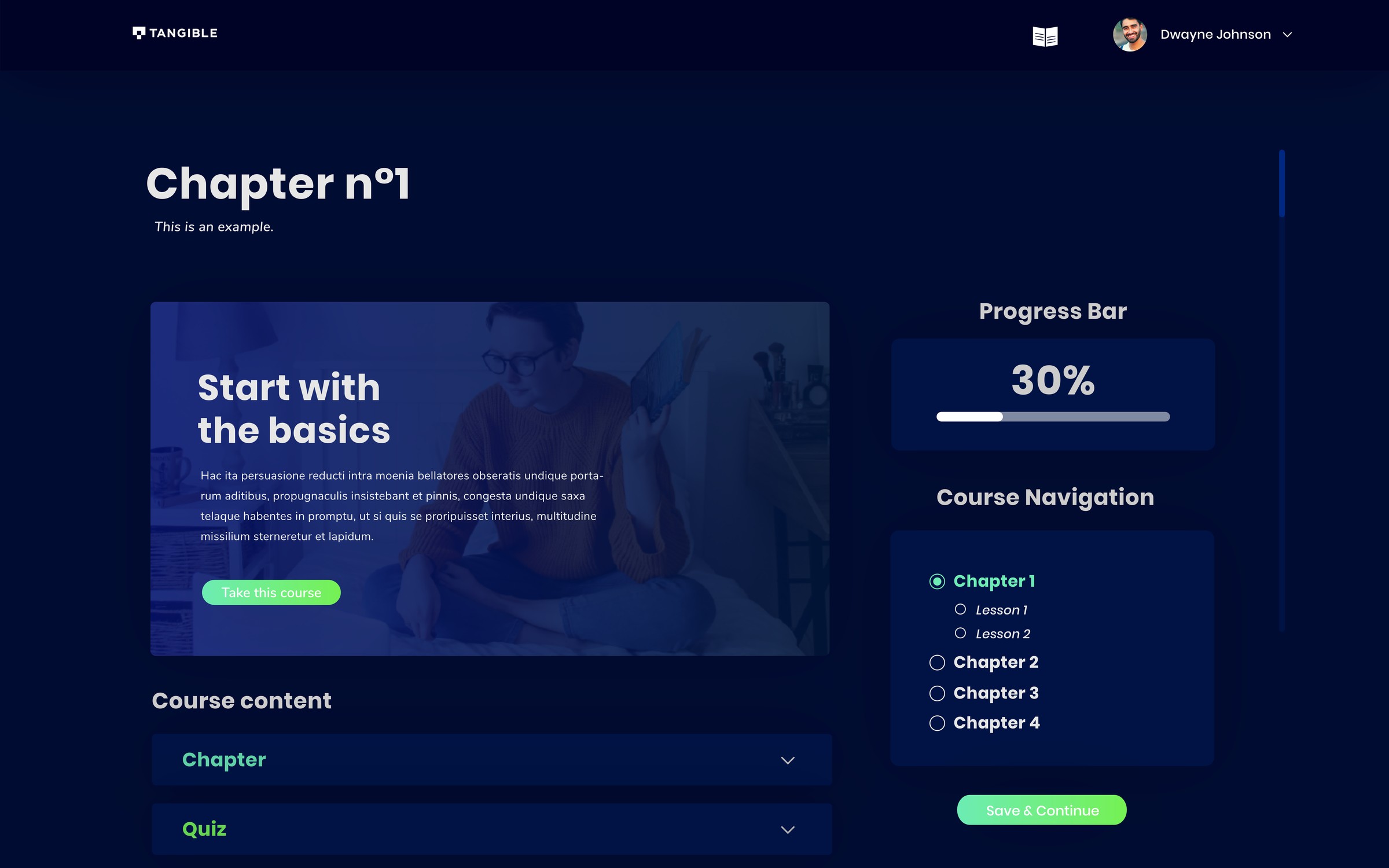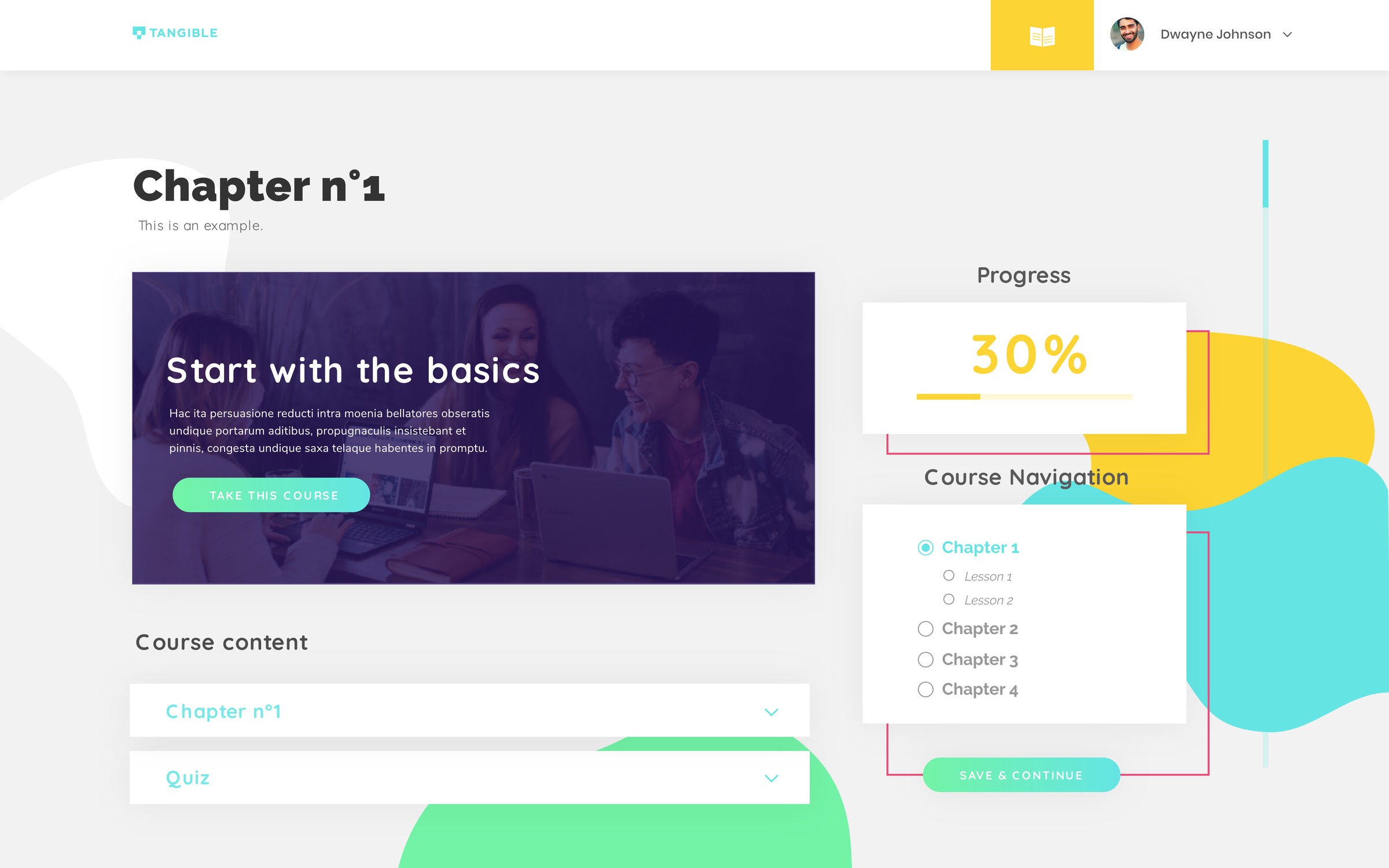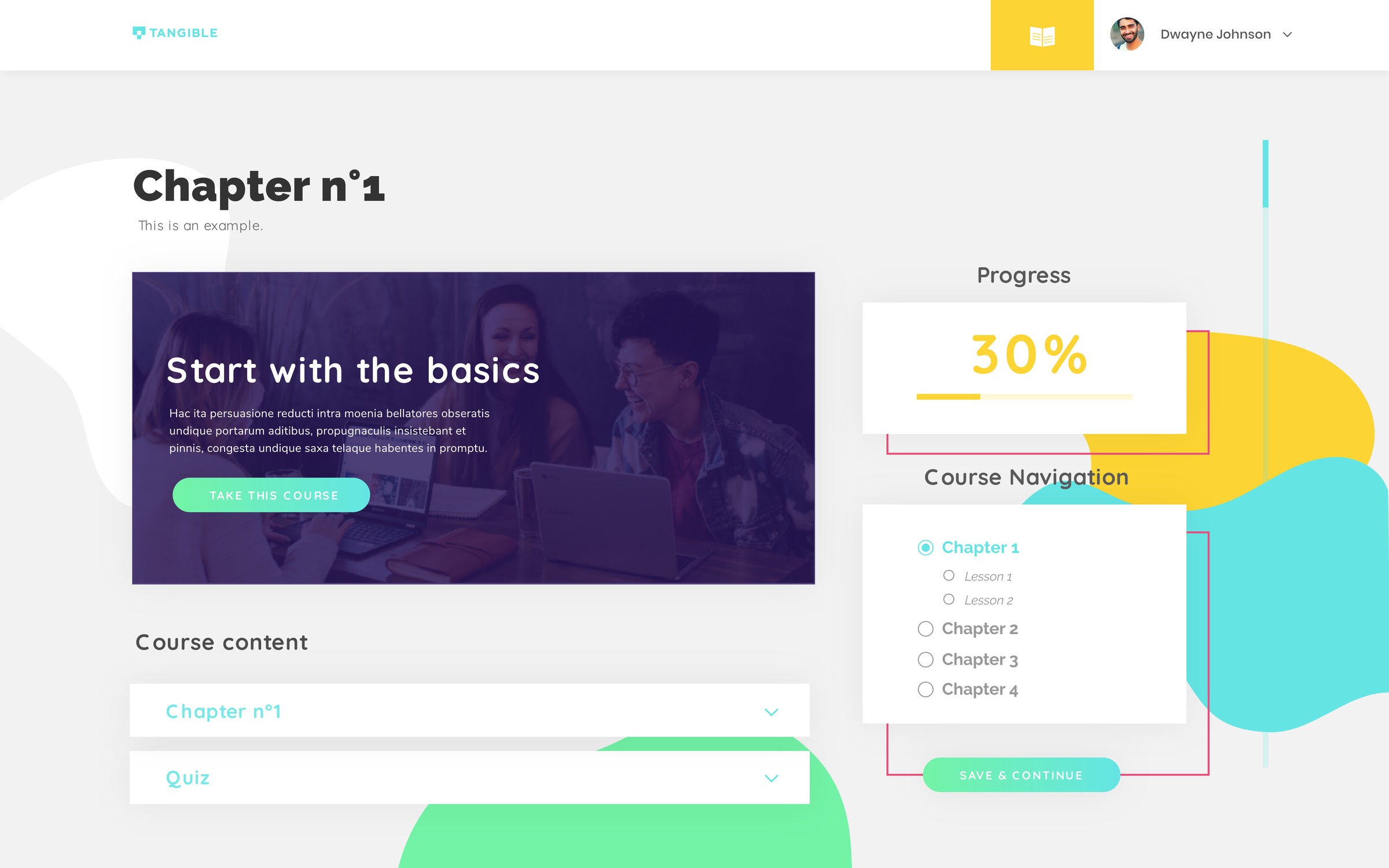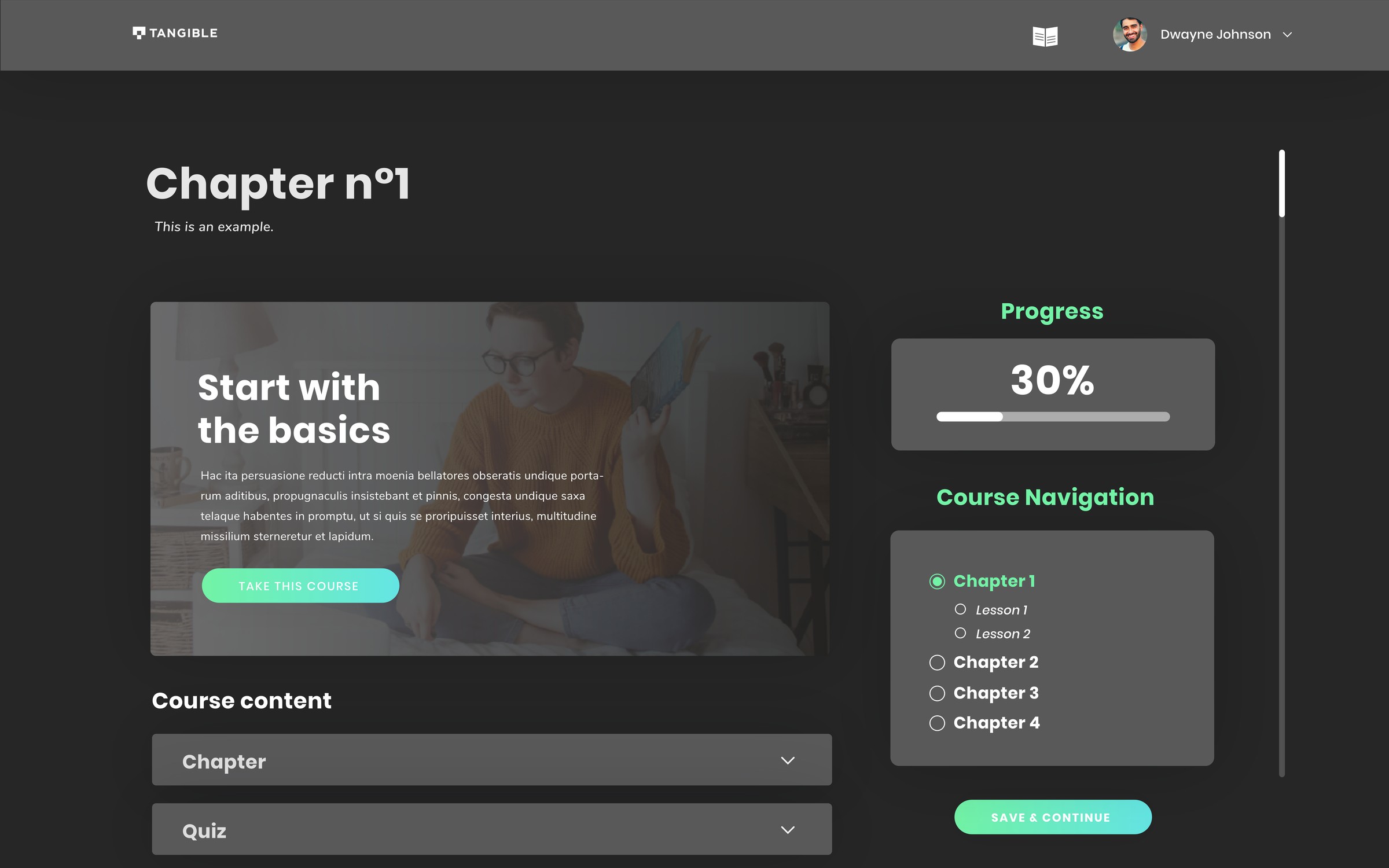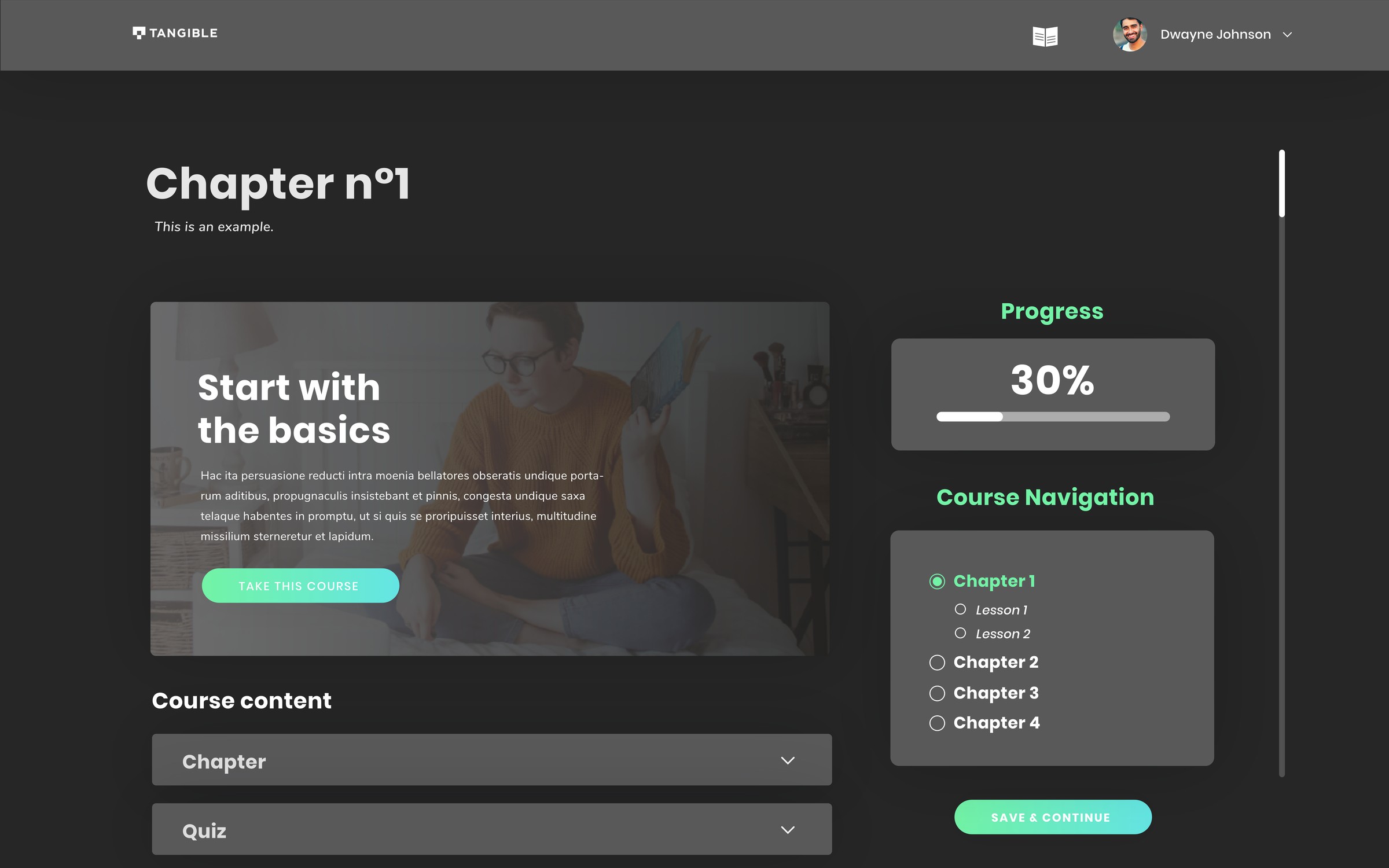 Meet BeaverDash, the easiest way to make Learndash beautiful
BeaverDash bridges the gap between the best WordPress page builder and the best WordPress LMS.
What's wrong with the built-in LearnDash shortcodes? You can't automatically get the data for the parent course, lesson or topic since the shortcode expects you to give it an ID to pull from. BeaverDash provides you with shortcodes that contextually pull the ID of the course, lesson or topic they are on. LearnDash shortcodes tend to pre-format the output of their shortcodes in a way that limits your design options and your ability to use them as a value in a
Beaver Builder
module. BeaverDash allows you to get dates, numbers or links rather than pre-formatted progress bars or video modules. Here are some of the shortcodes that we've come up with.
Planned
Quizzes
Topic list
Lesson list
Course list
Course grid
Lesson timer
Course prerequisites
Course points
Gamification
Badges
Video
Course expiration
More!
Available in beta
[bdash_course_title]
[bdash_course_content]
[bdash_course_description]
[bdash_course_progress]
[bdash_course_materials]
[bdash_course_navigation]
[bdash_course_expire_status]
[bdash_image]
[bdash_video]
[bdash_video_or_image]
[bdash_course_lessons]
[bdash_course_list]
[bdash_lesson_list]
[bdash_quiz_list]
[bdash_materials]
[bdash_mark_complete_button]
[bdash_enroll_button]
[bdash_prev_link]
[bdash_next_link]
[bdash_parent_course_title]
[bdash_parent_course_url]
[bdash_parent_lesson_title]
[bdash_parent_lesson_url]
[bdash_profile]
[bdash_content]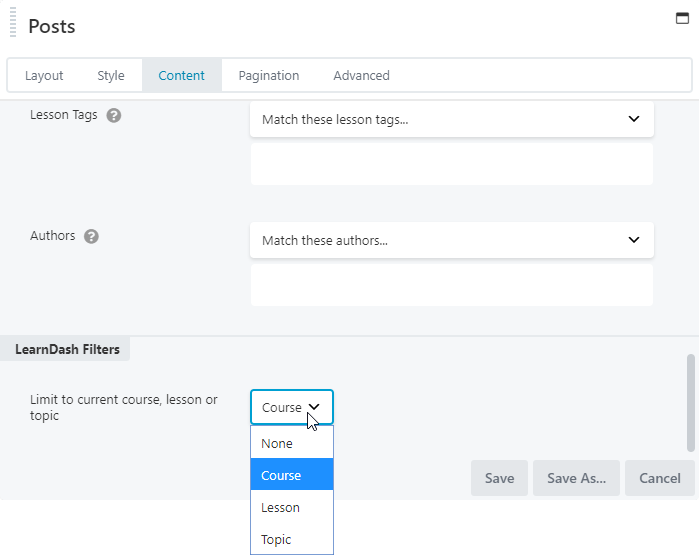 Post Module Options
Use the post module to display only content related to a parent course, lesson or topic. Like all the quizzes belonging to a topic or all the lesson in a course, with all the options of the Themer post module at your disposal!
Style incomplete, complete and locked lessons and change the styles of courses in a course based on enrollment using the automatically applied CSS classes: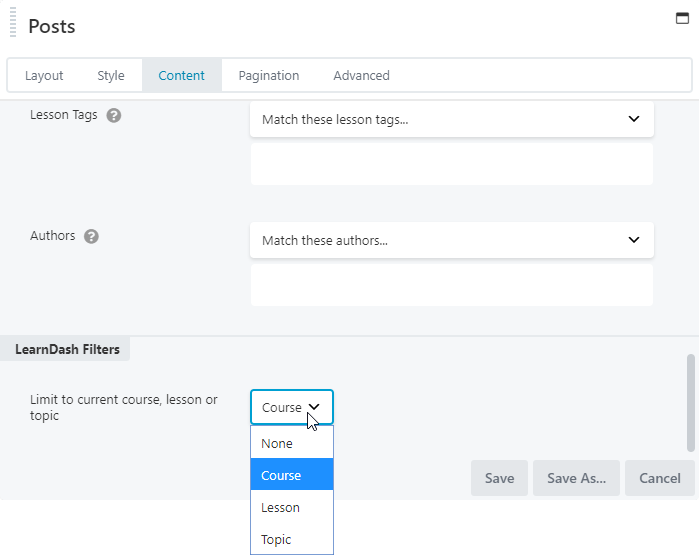 LearnDash Visibility Options
Course completion
Course progress threshold
Course in progress
Course not started
User enrollment
Lesson Drip
LearnDash Course options
Modules
(experimental)
Course progress
Course navigation
Video Progression
Materials
Course Status
More!
Recently released version 0.5.0 includes a bunch of awesome new modules and visibility options to make layout creation super easy.
In coming releases we plan to include integrations with the major LearnDash addons.
LearnDash Addon Integrations
(Planned)
BadgeOS
BBpress
BuddyPress
Course Grid
LearnDash Toolkit
ProPanel
And more!
Instant Setup with included Themer Templates
We'll be creating course, lesson & topic templates, included in the agency plan, that you can easily import into your projects to get you up and running quickly. These will have the added benefit of demonstrating how to use BeaverDash interactively. One will be included in beta.
We recommend having Beaver Themer and Beaver Builder Pro or Beaver Builder Lite. The theme you use shouldn't matter as long as it is fully themer compatible. For now we are focusing our testing on Beaver Builder theme so we haven't directly tested compatibility.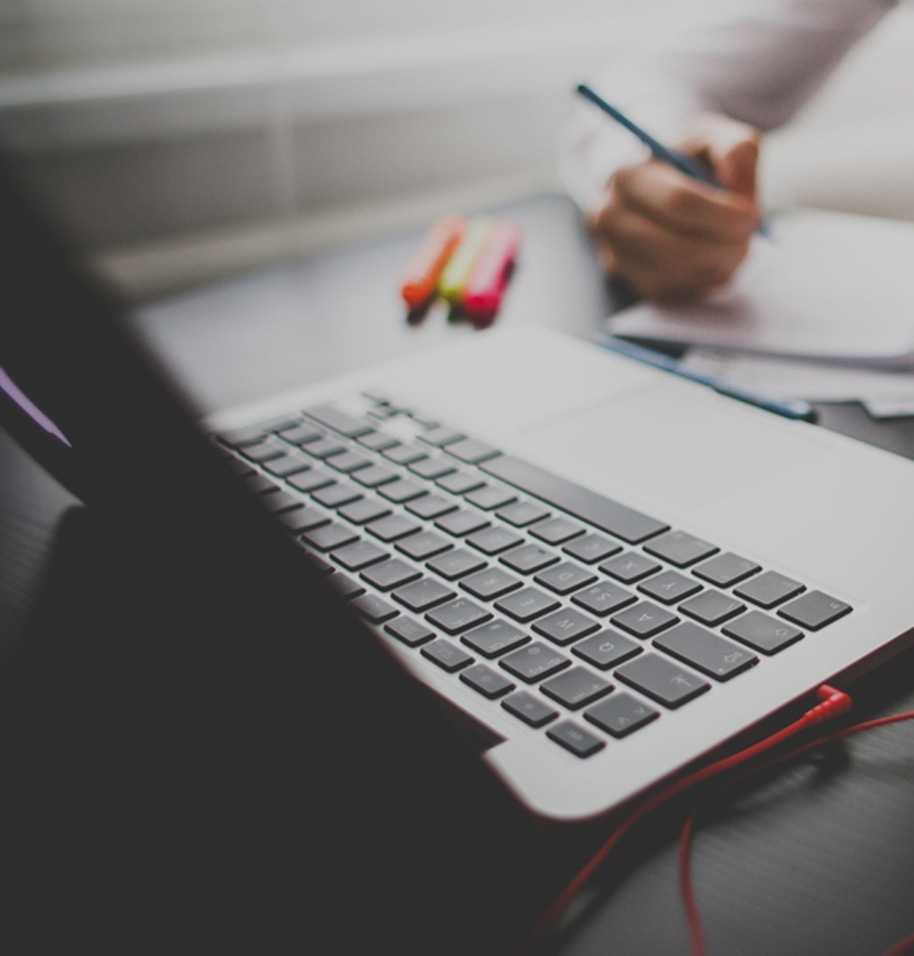 If you are already comfortable using Beaver Themer and shortcodes, you'll likely find BeaverDash is easy enough to use for non-developers.