Design LearnDash to fit your vision with BeaverDash
BeaverDash brings the power of Beaver Builder's visual editor and theme builder to your LearnDash courses.
14-day money-back guarantee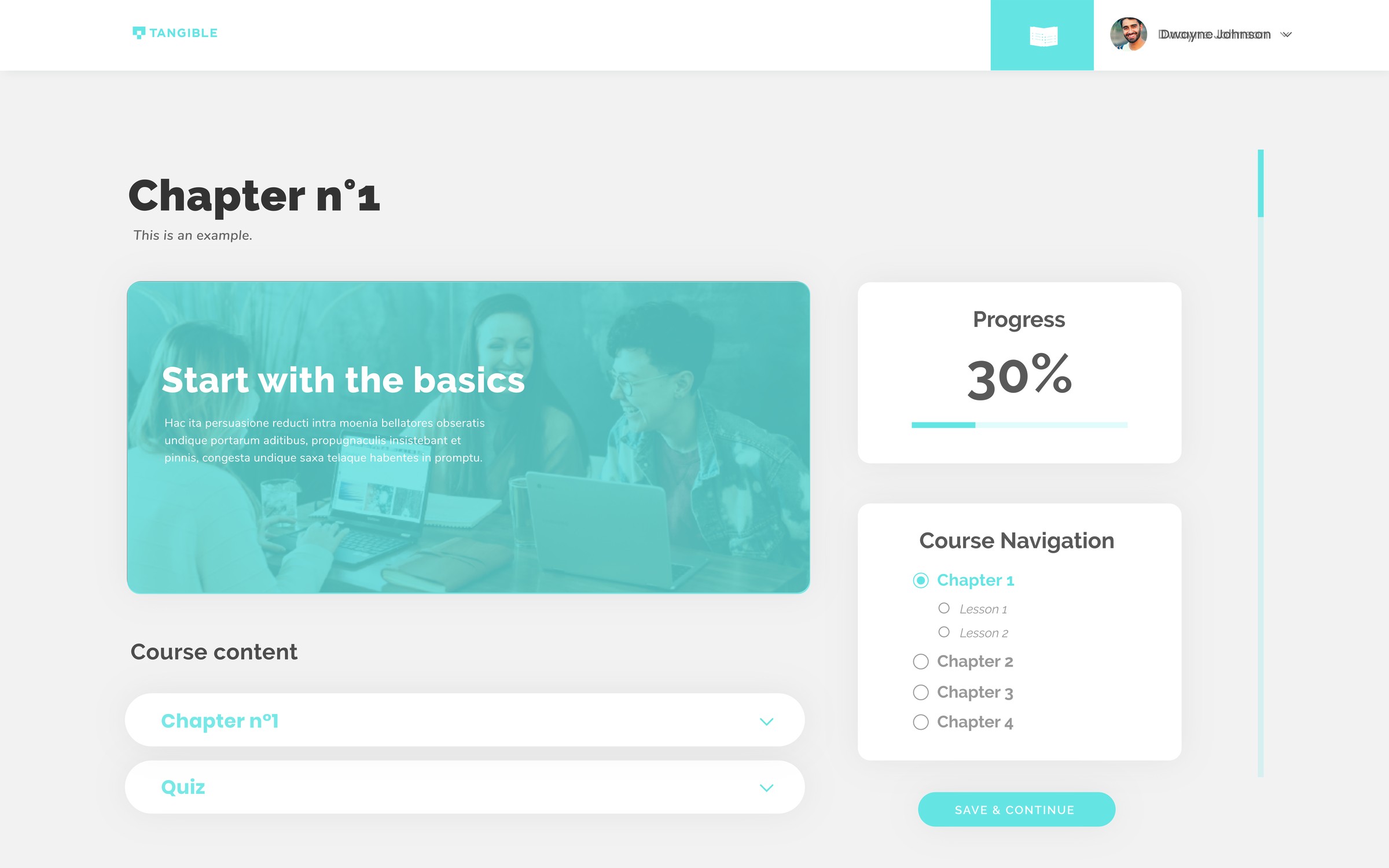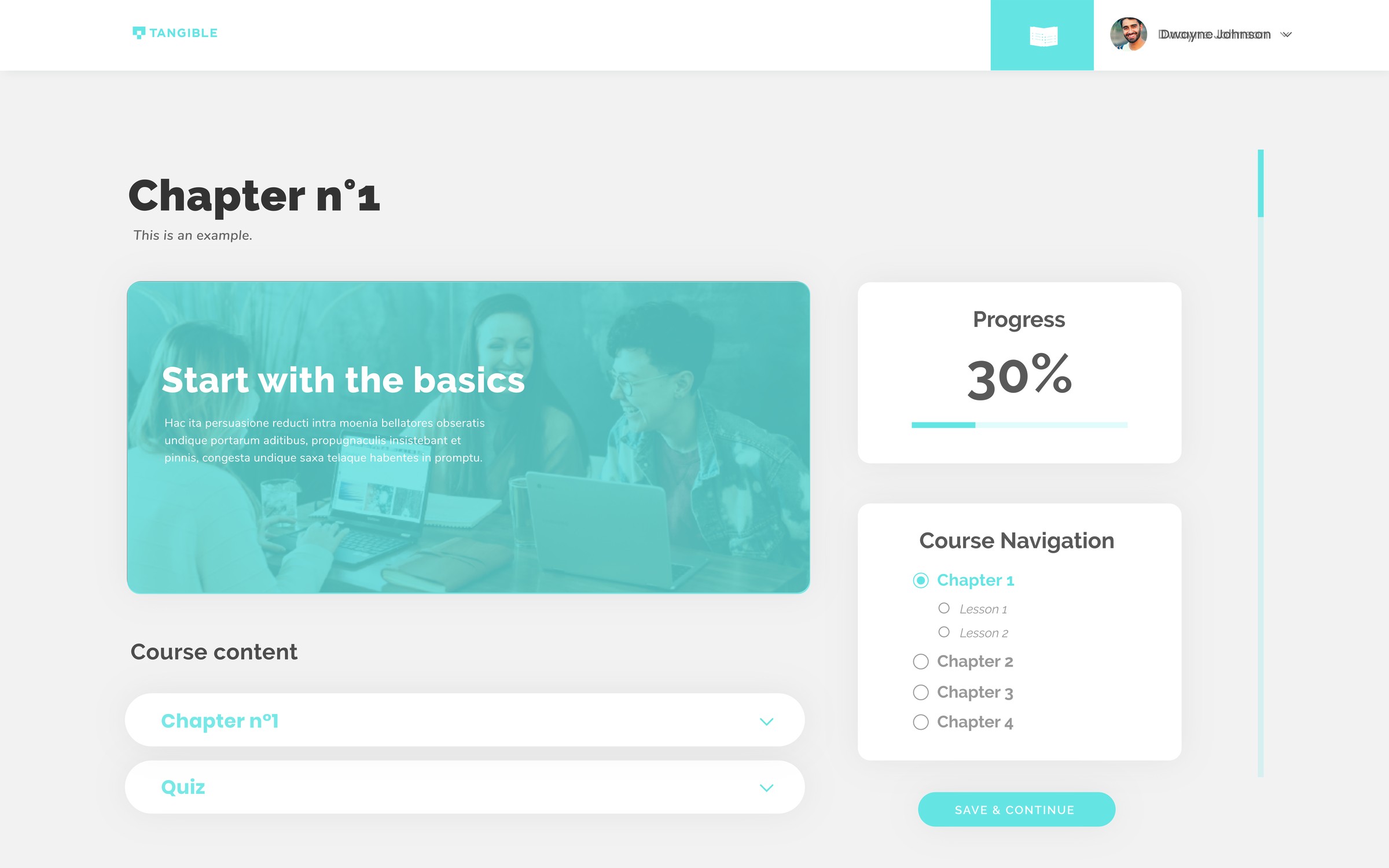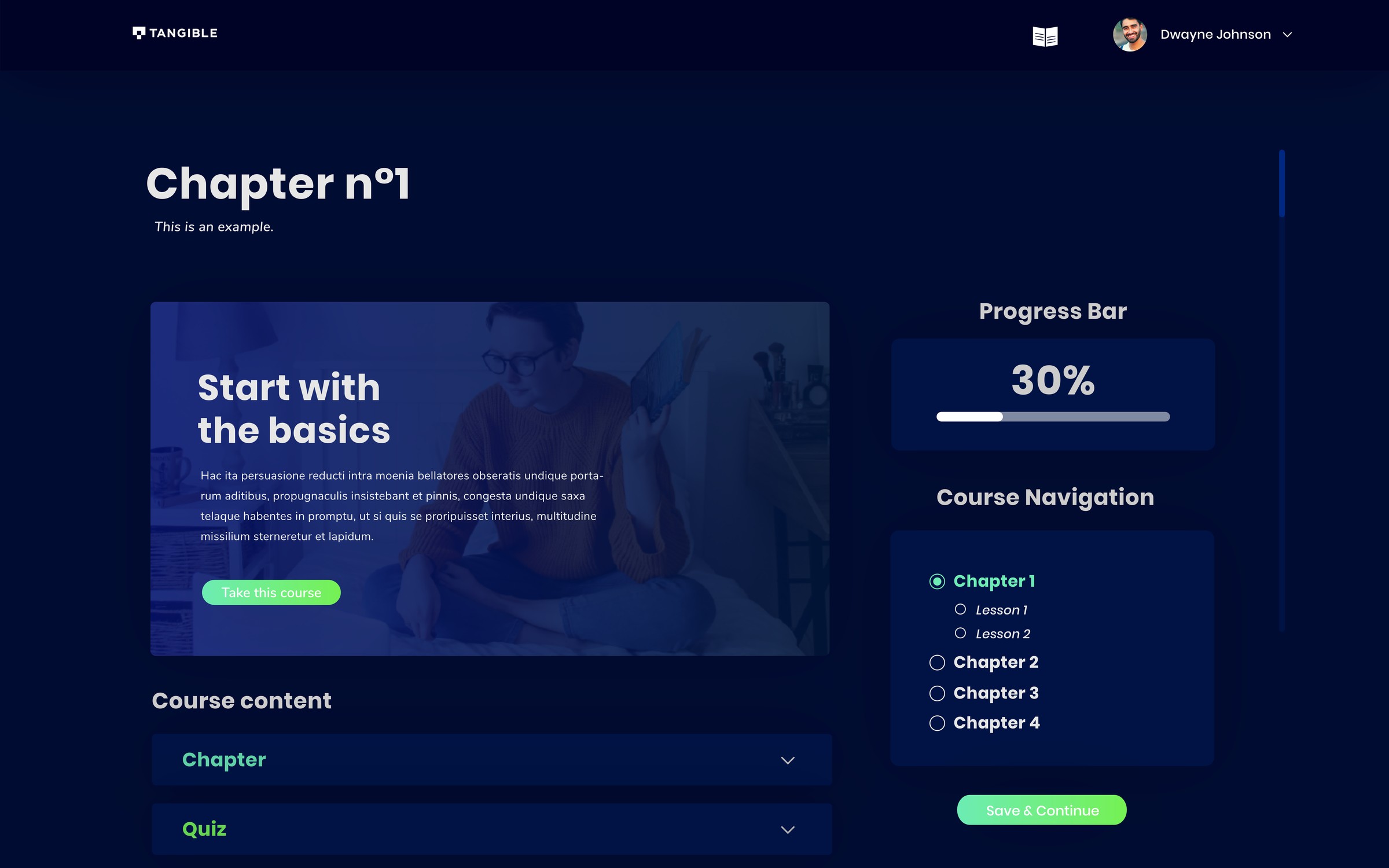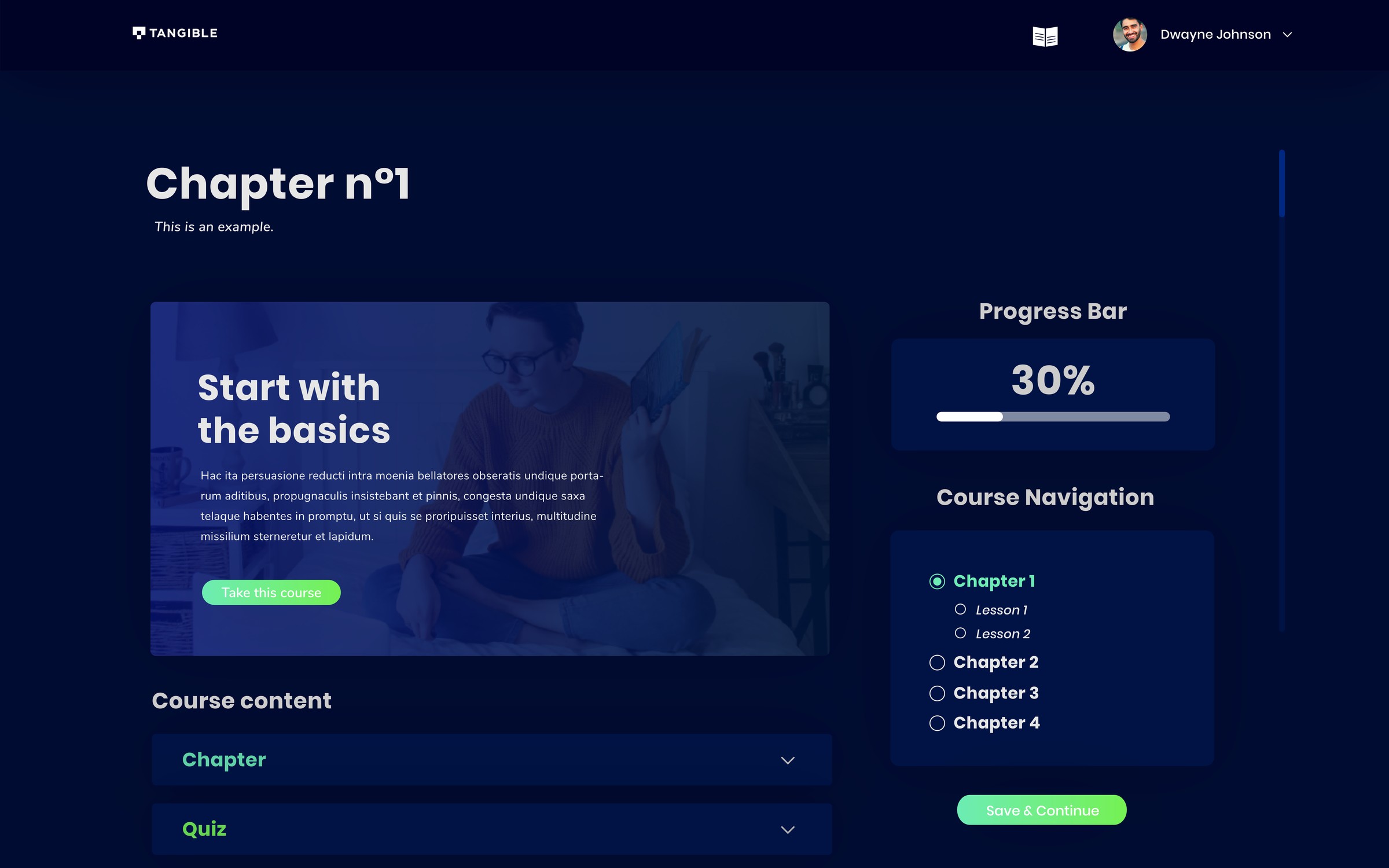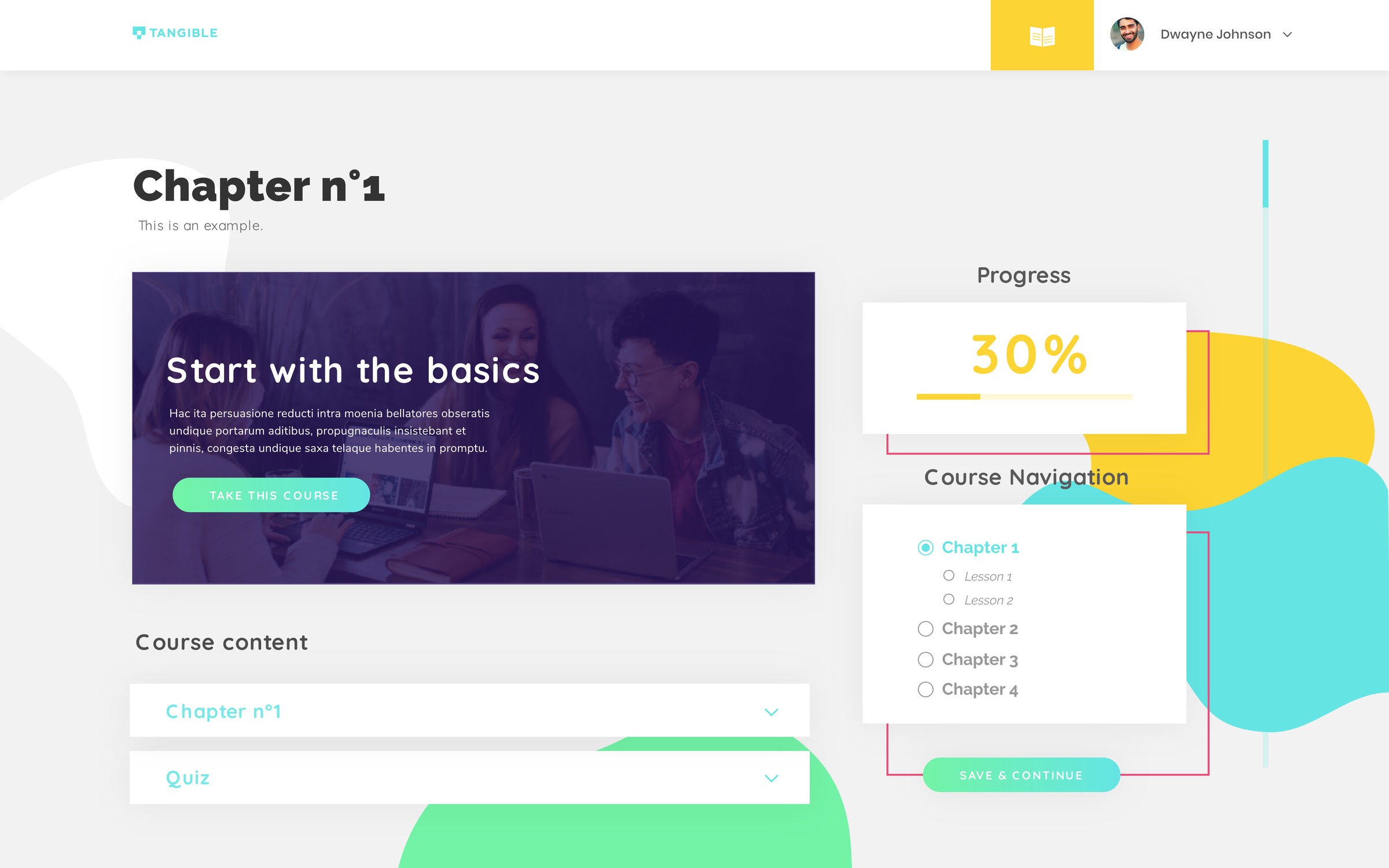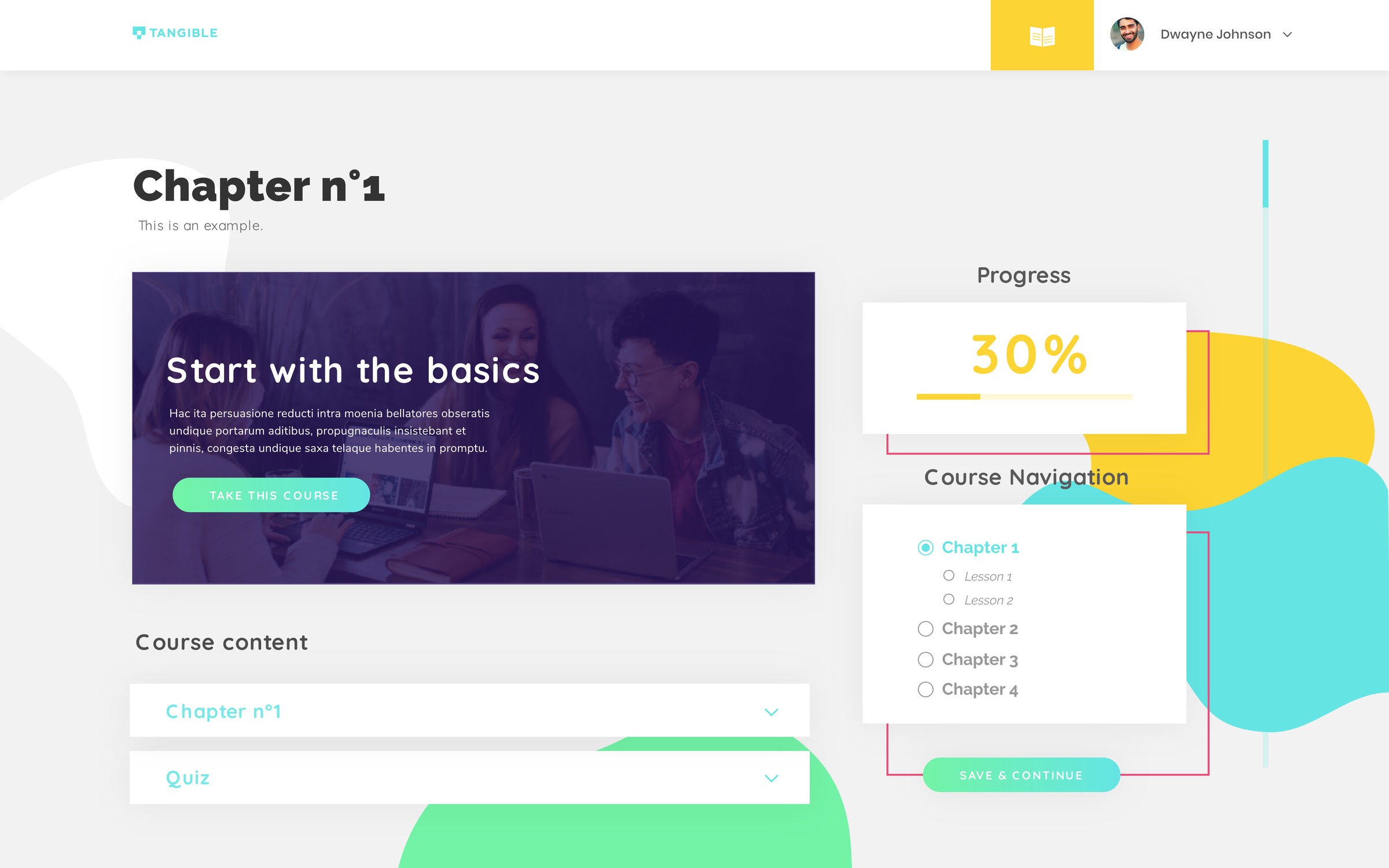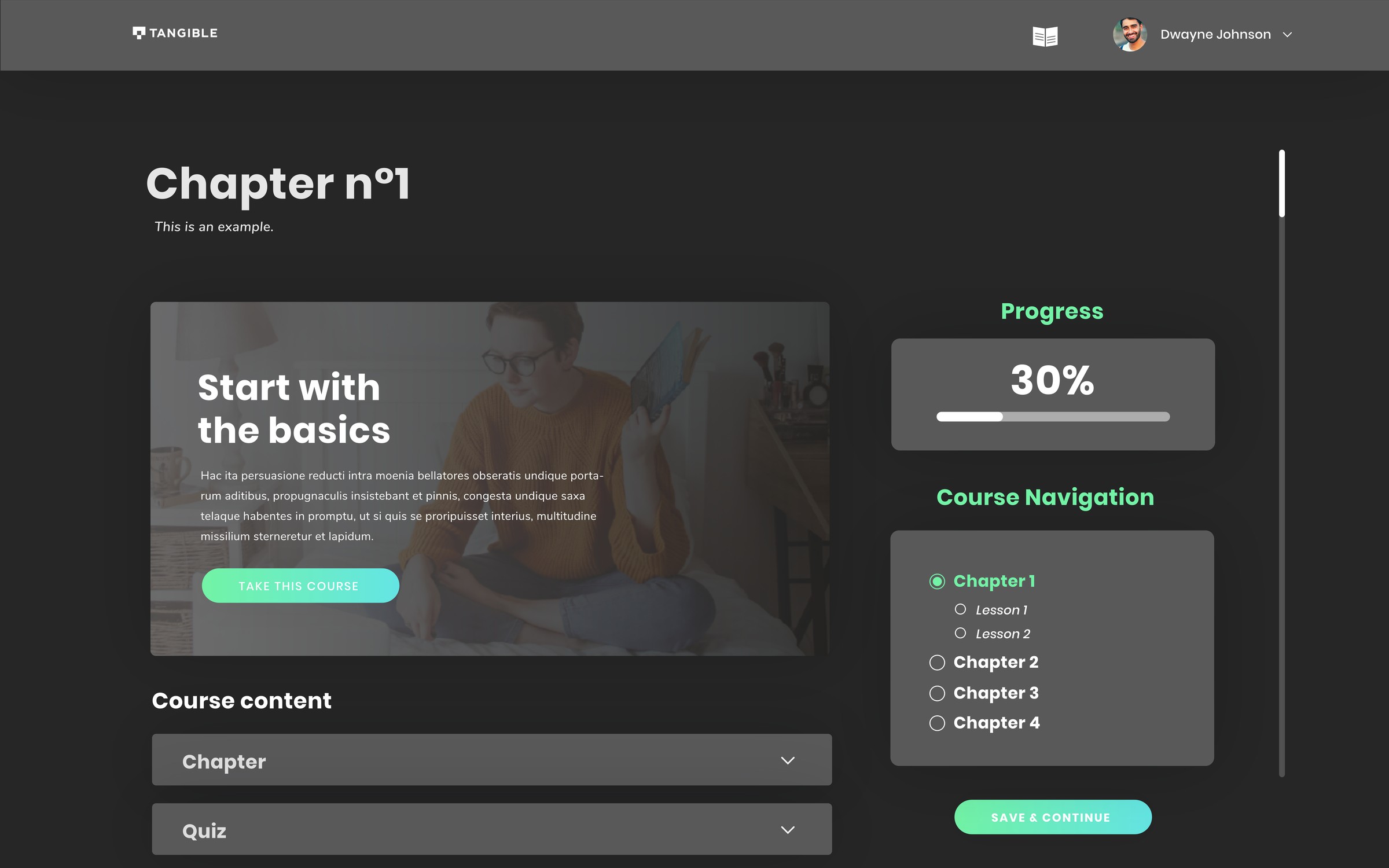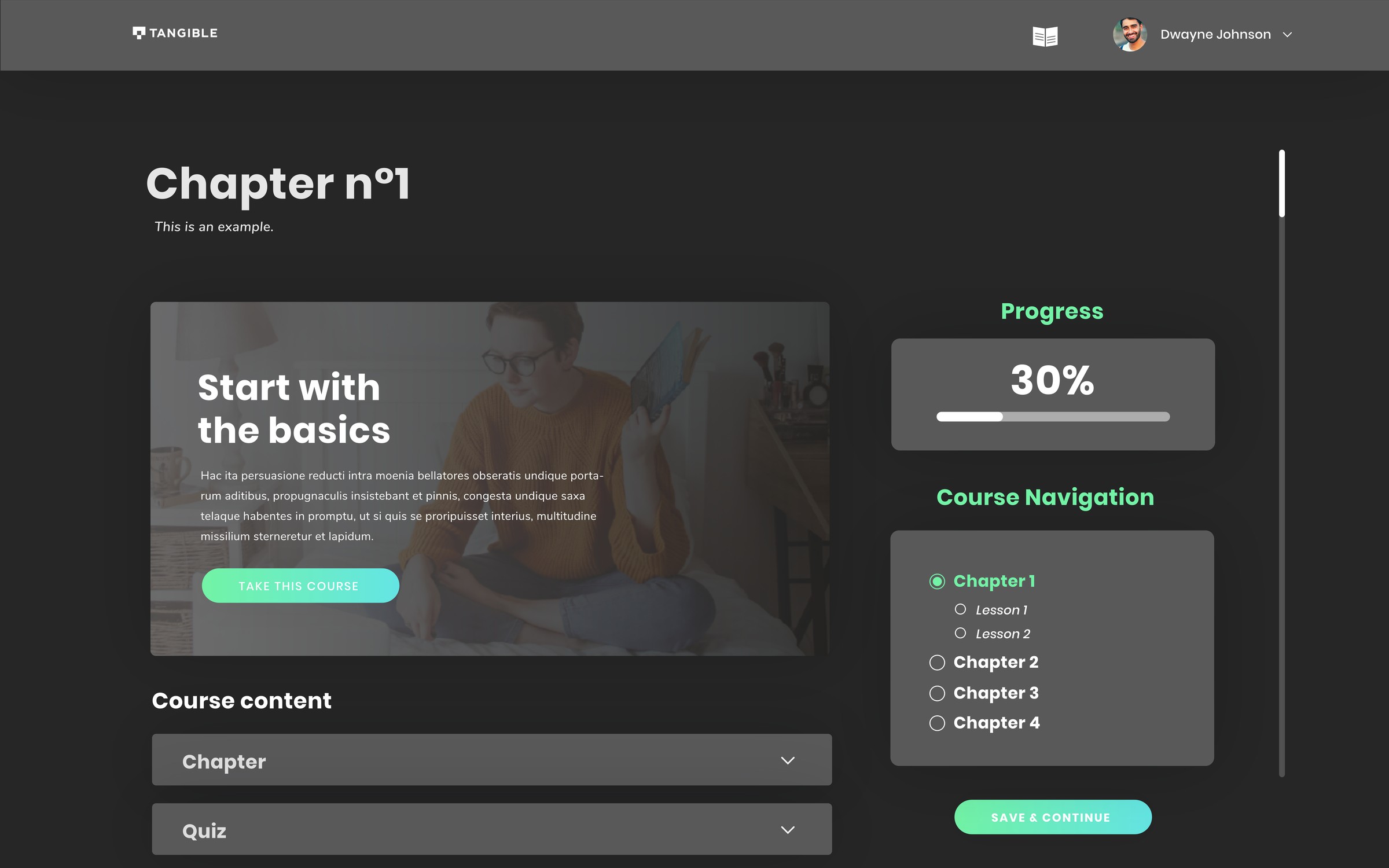 LearnDash Customization Without the Headaches
Done-for-you platforms give you no control. Customizing LearnDash feels like a full-time job. What kind of choice is that?
Course design that breaks the mold
With 20+ exclusive modules and hundreds of new LearnDash shortcodes your imagination is the only limit. Get each element of your lesson layouts looking and feeling the way you want it to.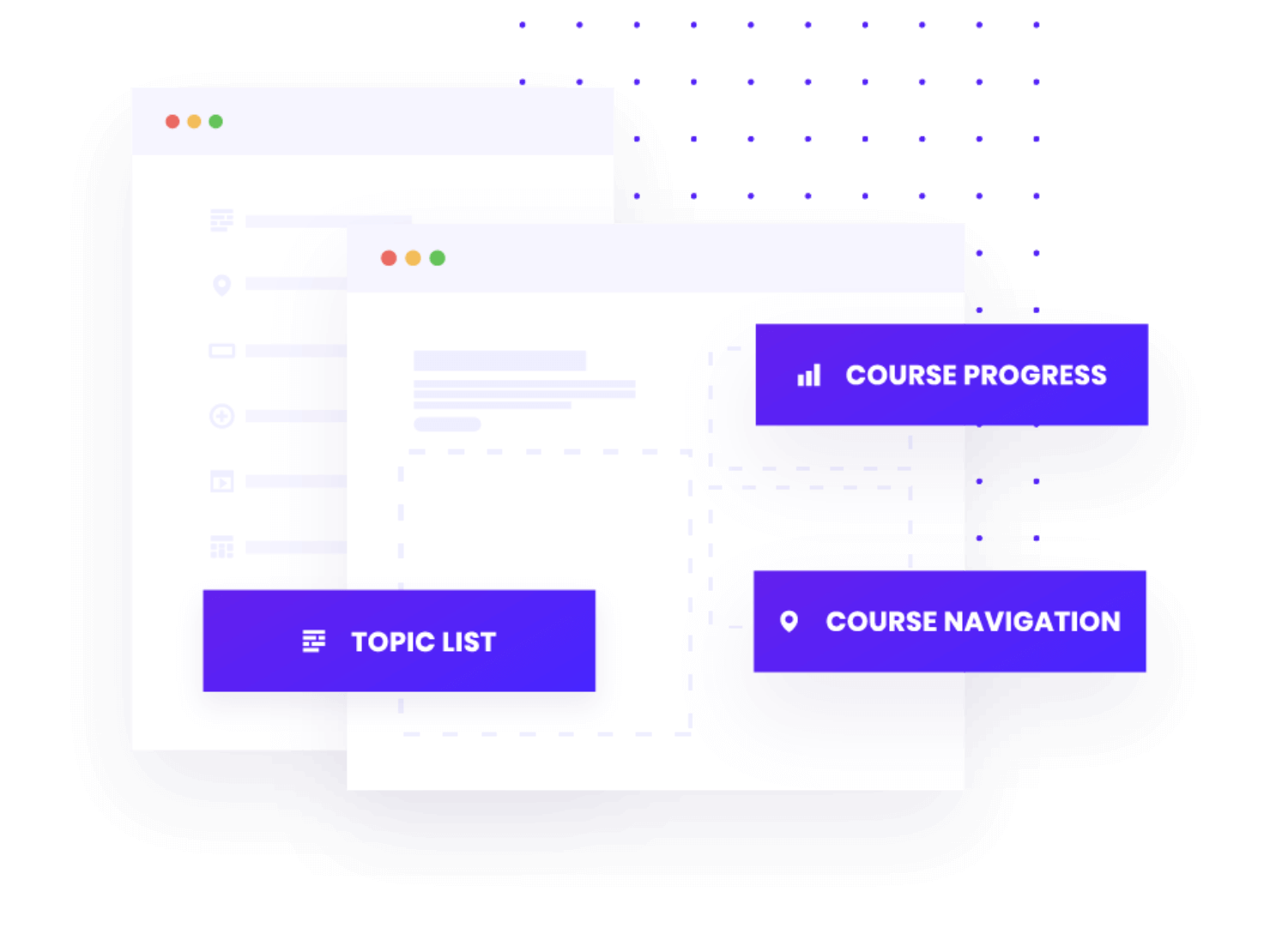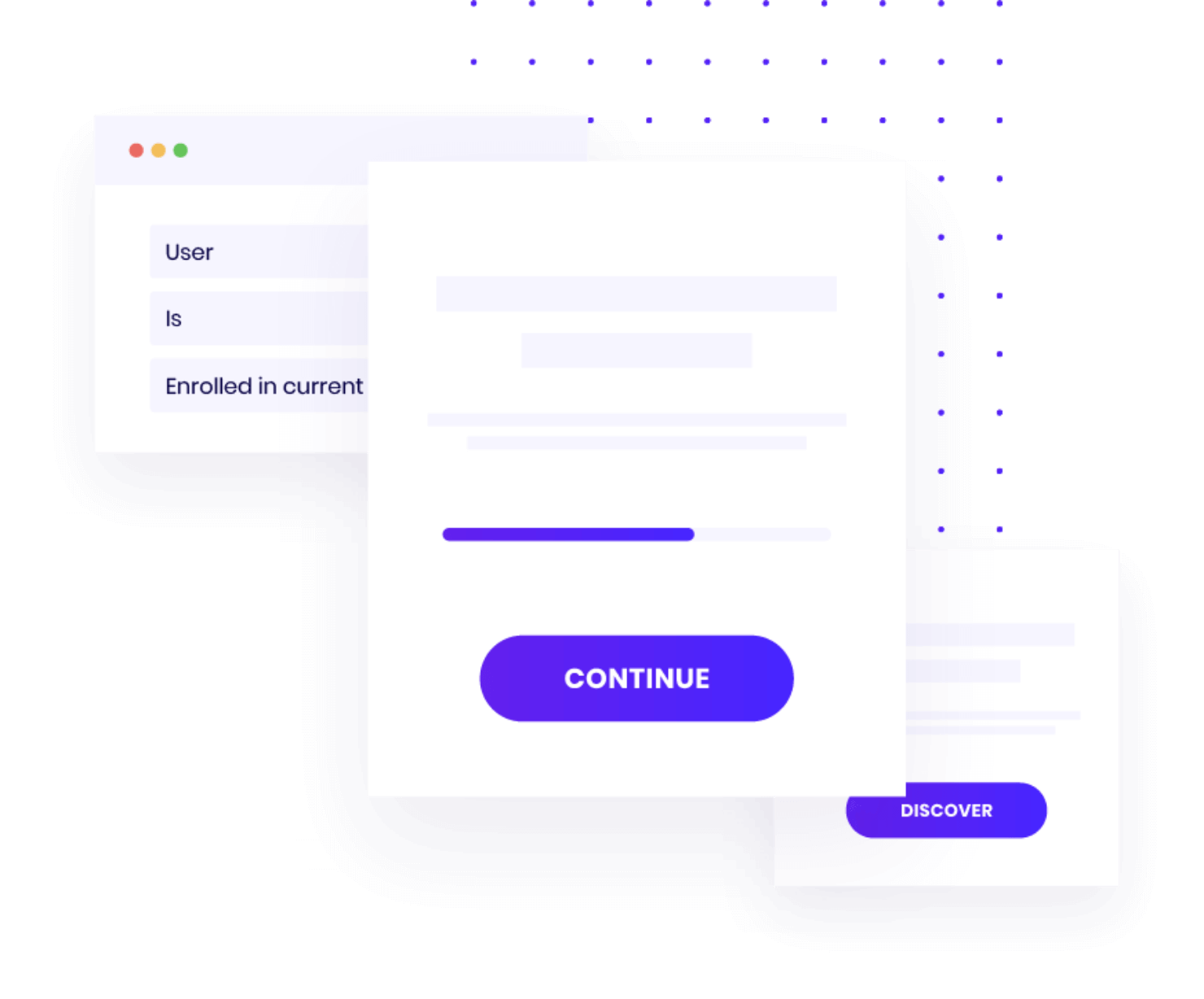 Powerful, personalized student experiences
Conditional logic gives you complete control over every step of the student experience. Guide students through a course true to your brand and your teaching method.
Beaver Builder modules powered by LearnDash data
Use LearnDash data to populate modules like the UABB progress bar with LearnDash progress data or create an automatic "back to course" using the PowerPack button module and our "parent course" field connection.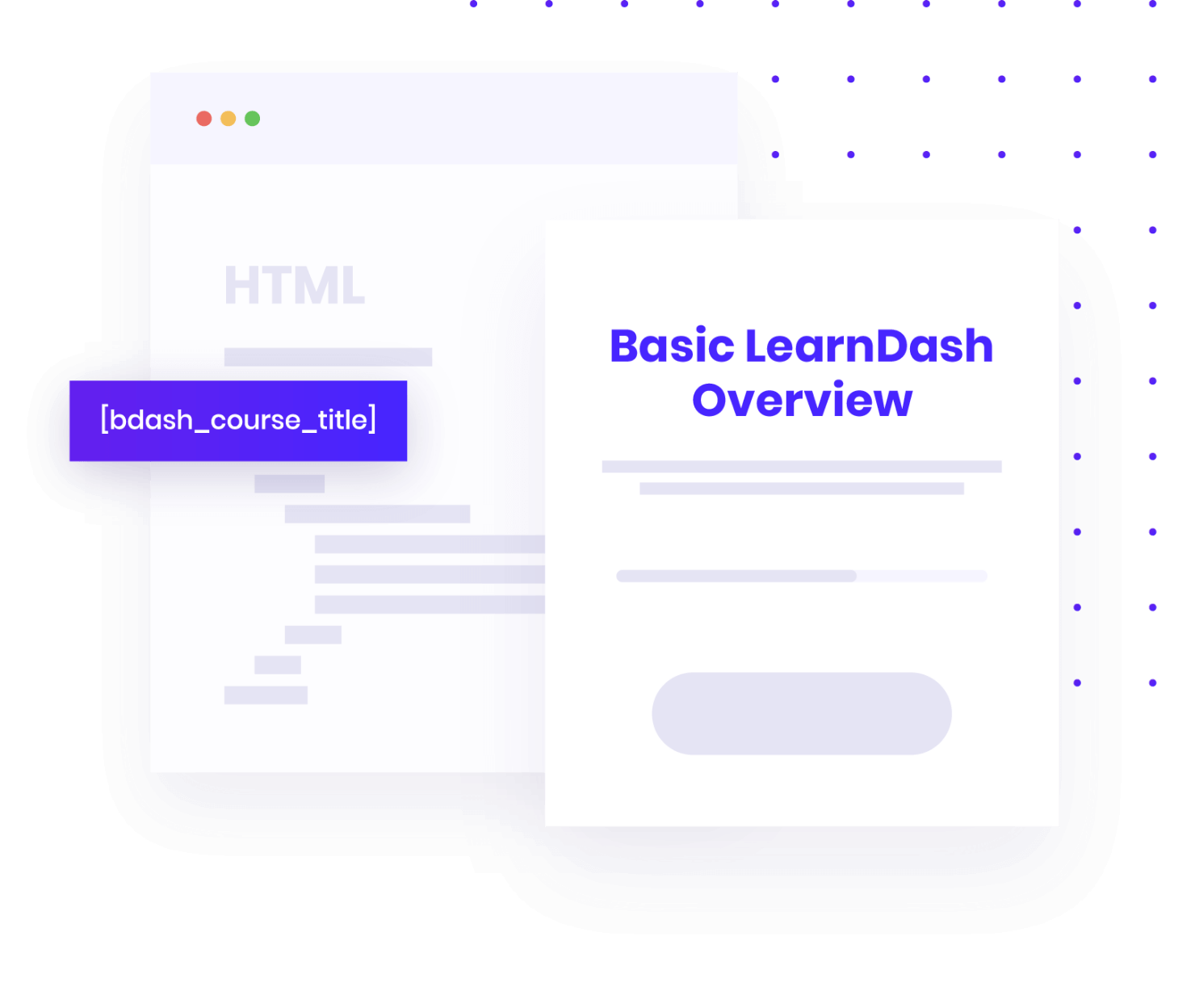 It's time for a better LearnDash experience
With a 14 day money-back guarantee, dedicated support, conditional logic, 20+ modules and 100s of new shortcodes, BeaverDash is the best way to bring LearnDash to heel.
14-day money-back guarantee
Frequently Asked Questions
If you can't find the answer to your question here, consult our documentation or contact us.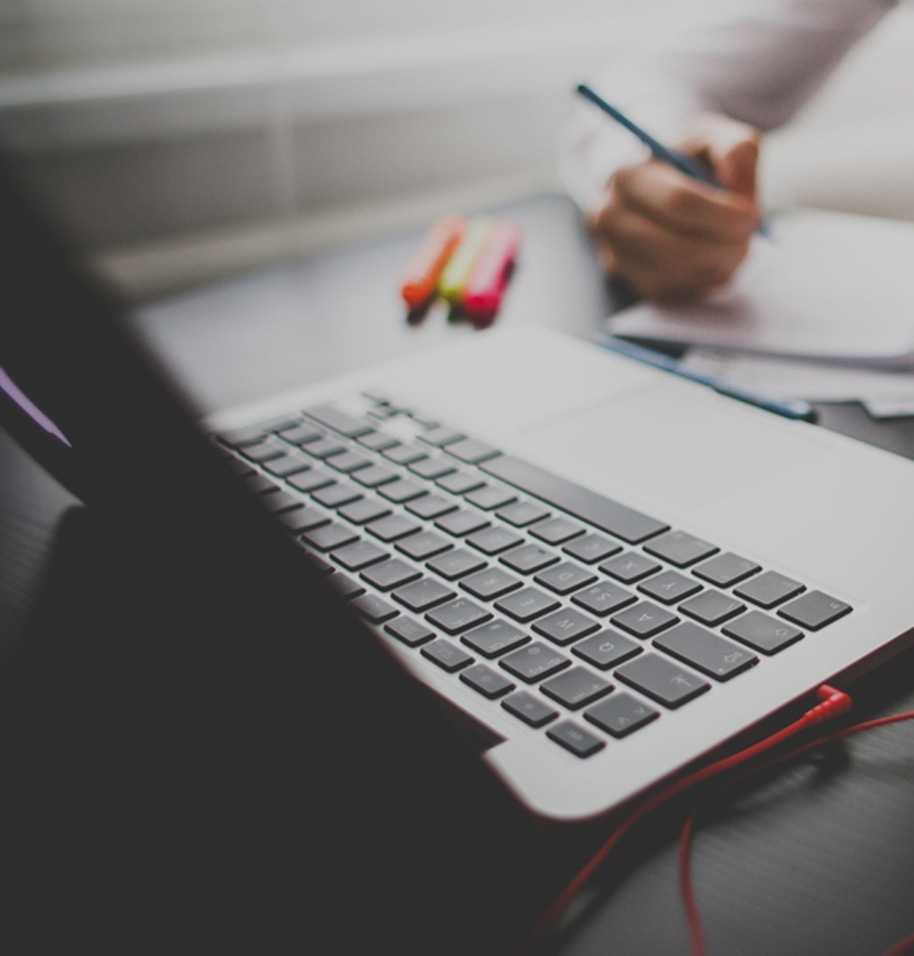 If you are already comfortable using Beaver Themer and shortcodes, you'll likely find BeaverDash is easy enough to use for non-developers.
Join 100+ people using BeaverDash today!
14-day money-back guarantee